Best Items to Buy at Garage Sales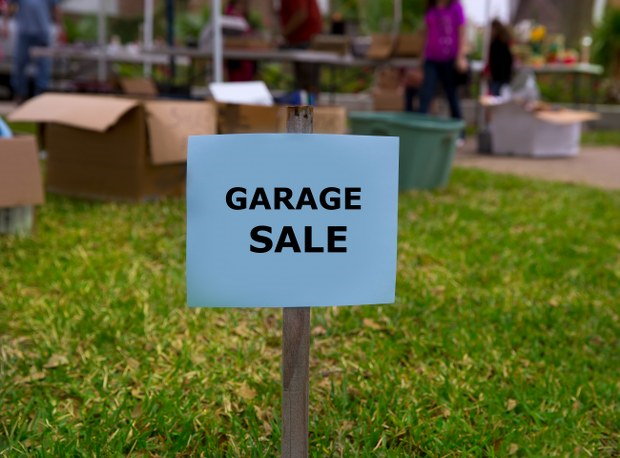 A garage sale is what happens when a person, after being done with a detailed house clearance, decides that he or she prefers to make money out of all the clutter instead of spending money on a skip hire. And there are plenty of things to gain from that. As they say, "one man's rubbish is another man's treasure", and you can find different kinds of treasure in anybody's garage, filled with unused and outdated items as they are only unused and outdated for that person alone. Browsing through the many wares you can find all sorts of things you can buy at an incredibly low price and take home for proper use. Here are some of those wares:
1. Office supplies
You will be amazed at how many office supplies can be taken out of a garage. Pins, paperclips, staples, staplers, pencils, erasers, and so on – they are all almost free and all for you to use.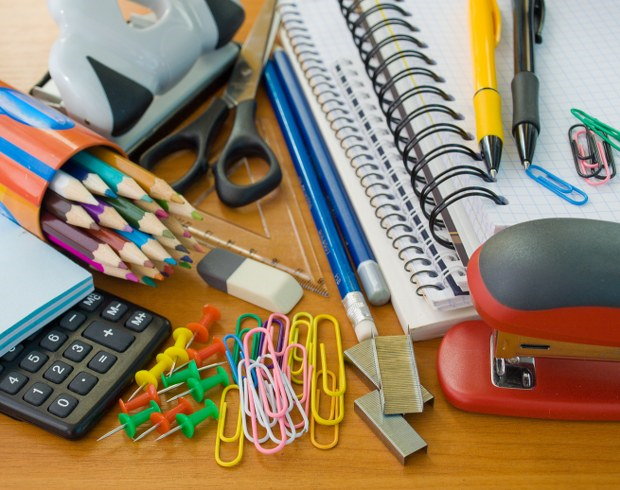 2. Art
People perceive art differently. So where your neighbour sees an old tasteless pencil sketch in a frame, you could see a wonderful addition to the artsy atmosphere in your living room. It will look better there than on top of a junk disposal heap.
3. Cookware
Pots, pans, bowls, plates – you can find them all in different garage sales. Just make sure they are wholesome and not glued together and buy away.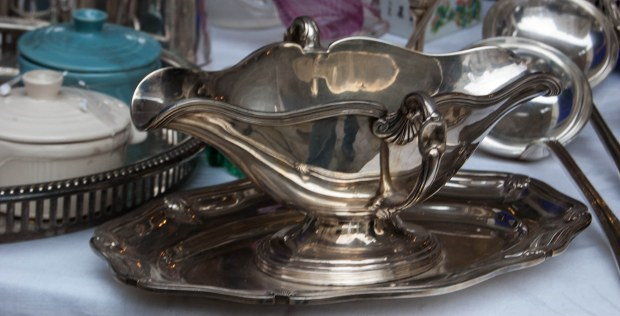 4. Tools
Most people sell their tools not because they are unusable, but because they bought new ones. Most tools in garage sales are barely used themselves so you can get a brand new tool kit at an excellent price that can even be bargained for.
5. Frames
You have plenty of new paintings, the seller has plenty of old frames: it's a match made in heaven! Pick whichever frames fit your art best and buy away.
6. Toys
There will always be an abundance of toys on sale at any given garage sale. Pick the ones your kid would most likely enjoy having around, and don't forget to properly clean it after obtaining it.
7. Gym equipment
At a certain point people get too old for active exercise, or simply get newer and more modern equipment. If you wanted some dumbbells, skipping rope or other things that a gym can offer, there is plenty to be found in some garage sales.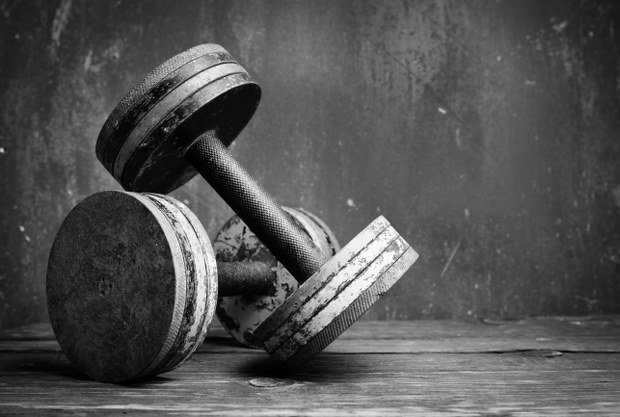 8. Fishing wares
Expert fishermen are all around. You can make use of their old wares by visiting their garage sales and get some of the best fishing equipment offered at stores. What's even better, they can give you plenty of advice about using everything you buy.
9. Books
There are many people who don't read but have plenty of books. Once they get their books out on the garage sale stands, immediately go there and start a shopping spree. The books will basically be untouched and well-kept, and will be extremely cheap as a non-reader can never know how valuable a book can be.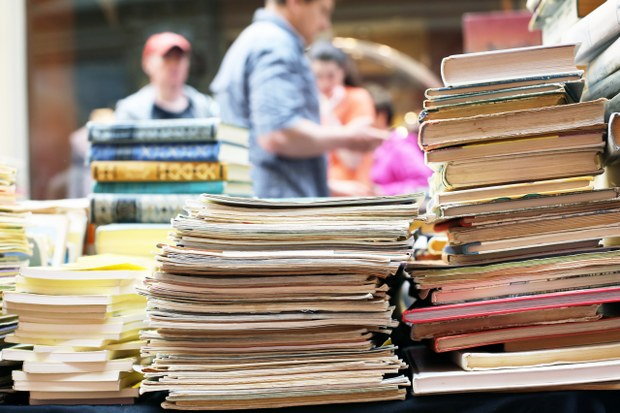 10. Bicycle accessories
Broken bicycles are rarely thrown away. People usually think to keep them around and maybe one day repair them or make use of their parts for something else instead of adding them to the rubbish removal heap. You can win from that if you need bells, chains, spare brakes, or even wheels.
11. Furniture
Every time a person buys a new sofa, he or she has to call a waste clearance service to get rid of the old piece of furniture. So many times people sell their old furniture instead to get instead of spend money. Help them with that old and well-kept sofa by getting it at a great price.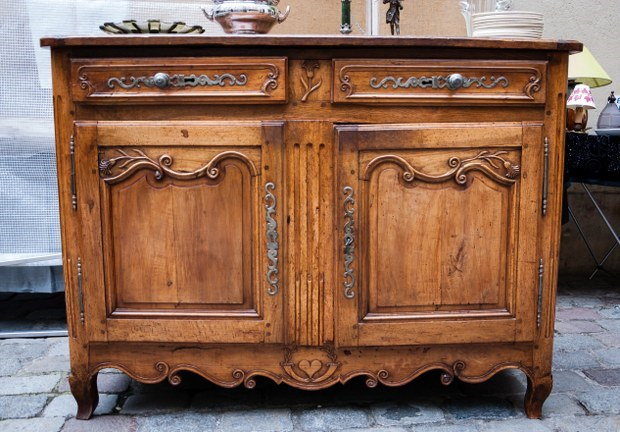 12. Clothes
Instead of going to the second-hand shops, your neighbours can offer you a much better price on clothes, and you will be aware of just how worn out the clothes are.
Make use of any garage sale you see. There is much to be gained from seemingly useless items offered at extremely cheap prices. Browse through any such wares and you will come up with at least a dozen things that you wish as additions to your home, and they will be gladly offered to you, because the seller doesn't want them as additions to a waste clearance service.
You may also like: