How To Recycle Old Clothing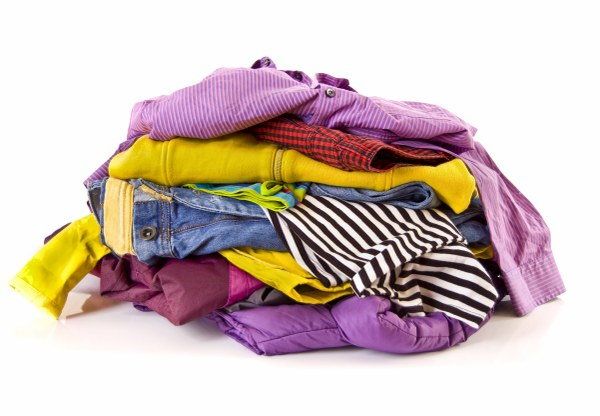 Every time you go through home clearance, you might come across some old clothes, stored in a variety of places just so that they don't take space in your wardrobe or dressers. Old clothes that are out of fashion or no longer fit you or anybody in the house. That, however, does not necessarily make them a subject of junk disposal – everything has its uses even if there is nobody to use it. Just like all the rubbish you so easily throw away when going through rubbish removal, clothes can be repurposed and reused in a different manner. And, unlike the supposed rubbish, all clothes can be reused. If you need help figuring out how, then read on.
• Let's get the obvious out of the way first. Yes, clothes can be used as rags. A little scissor play will make a T-shirt worthy to substitute any cleaning cloth you may have. You will save money on buying cleaning cloths and towels, and the effort of going to the store.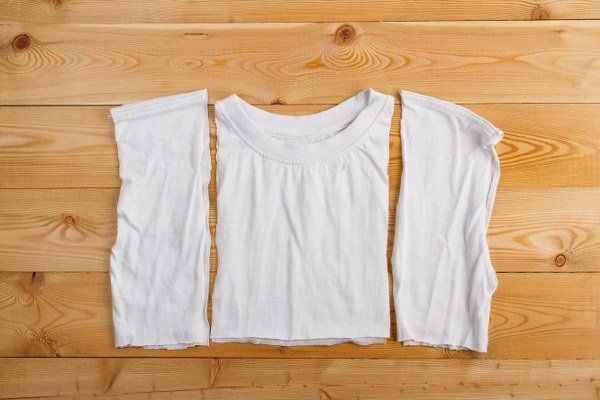 • If you are handy at sewing things, then you can cut up old clothes and use their material to make patches for torn newer ones which you don't want to throw away, nor want to pay a tailor to fix. Or, if all your clothes are fine and dandy, but seem to plain for you, and you like the fabric of some of the old clothes, then you can make new patterns and sew them up to your new clothes.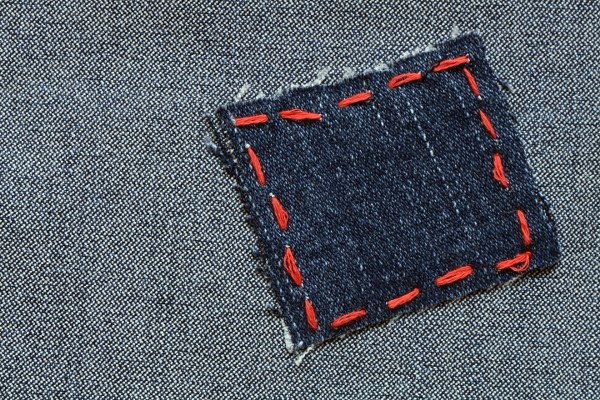 • Old clothes can be cut up and stitched together to create a variety of things. You can make bed covers or quilts out of fabrics whose touch you really like or how about new sheets and pillow cases as well? Shower curtains are also a possibility, though it requires you picking fabrics that will not smell too bad when wet.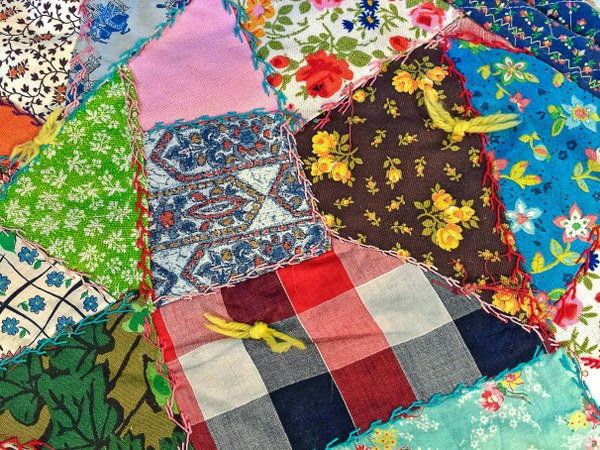 • It takes some skill, but you can make upholstery for your furniture out of broader or, again, stitched together old clothes. Your sofa and chairs can look quite a lot more different than the plain colours you picked at the store. Make them look however you like with just a bit of effort.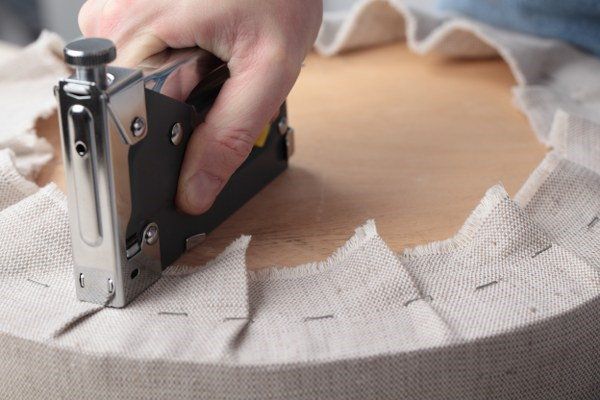 • If you need gift wraps, or any kind of wrapping or packing materials, then clothes can provide you with soft and hard-to-tear ones. Make your own wrapping materials for when you are moving so that all your belongings stay intact and are safe during the trip. Or, if you have a book you wish preserved, you can always make your own cover out of a fabric you like.
• One very easy way to deal with old clothes is to leave them to the children to play with. No, not as T-shirts and trousers, of course! You can cut and sew them back together as toys, if you are creative enough. Make a dog and stuff it with cotton or something soft, or make a long jeans snake. Hand puppets are extremely easy to make, and using them will stir your child's imagination just as thinking about how to make one is stirring yours.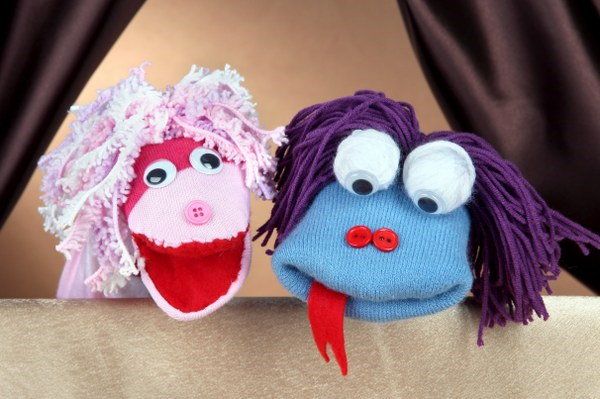 • And then there is one other obvious option. If a certain type of clothes has gone out of fashion, then you can always remake it into a different type of clothes. If you have long tidy jeans, for example, you can always bleach them to bring them up to date, or put the knife to them and make them into a shorter pair for the hot summer months.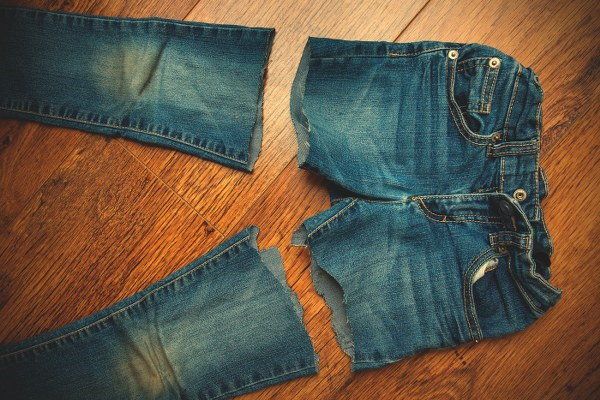 Old clothes should not necessarily be thrown away, donated or sold. They are not waste for your favourite clearance company, and they are certainly not useless. If you hold the latter opinion, think again and think hard and the number of alternatives may surprise you.
You may also like: