The Best Tips for Rubbish Removal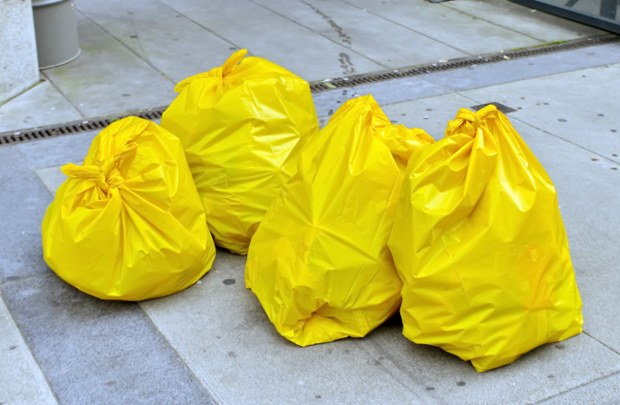 Having a property clearance or house clearance unfortunately means an inevitable pile of waste. Thankfully, there are many professional clearing services that can assist you with rubbish removal after a big clearance.
To get the best out of your rubbish clearance service, these are some top tips you should keep in mind:
- Sort your waste in recyclable items and non-recyclable items as you go to save time and effort at the end.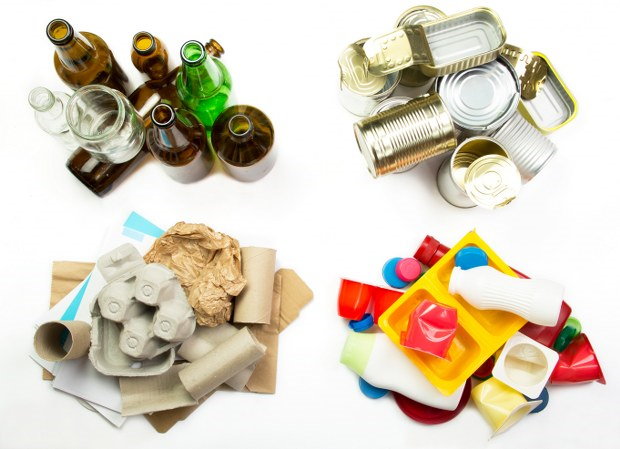 - When it comes to garden waste clearance, use approved bags for loose leaves and lawn clippings.
- With green waste, make sure branches are cut shorter than 1.5 metres, and trunks and stumps are cut into smaller pieces that are easy to lift.
- Consider skip hire to be delivered on the clearance day and taken away at the end. There are different skip hire facilities for certain wastes such as general waste, green waste, heavy waste and concretes.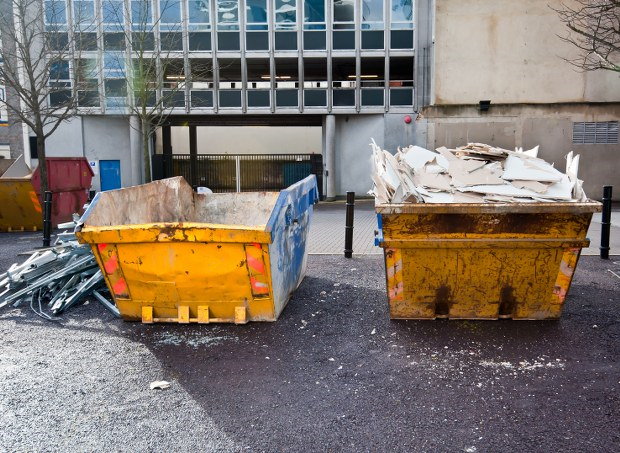 - For effective junk removal, estimate the amount of rubbish clearance you need, for example count the amount of garbage bags, boxes, furniture items etc to get the best value for money quote.
- Do your own recycling before contacting a clearance company. Recyclable items generally include paper, cardboard, aluminium, milk containers, cans and glass jars and bottles. Things such as food scraps and green waste can also be recycled into natural compost or mulch for the garden. Recycling helps reduce environmental degradation and can also save you money.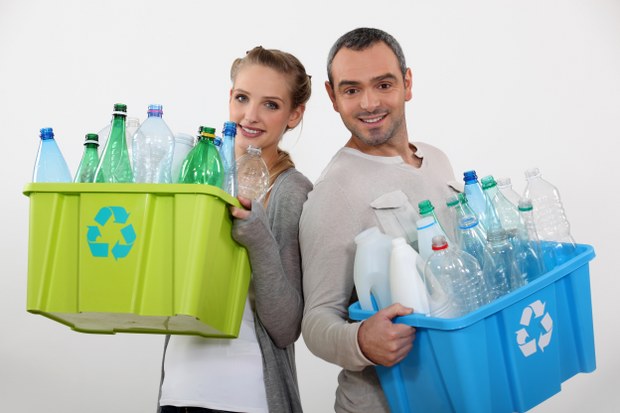 There are also many ways you can do your own rubbish removal, which will save you money. This method is a little more time consuming but can be done effectively and efficiently if you are well organised. Consider some of these rubbish clearance tips for DIY:
- Organise your rubbish into small loads to take to the tip.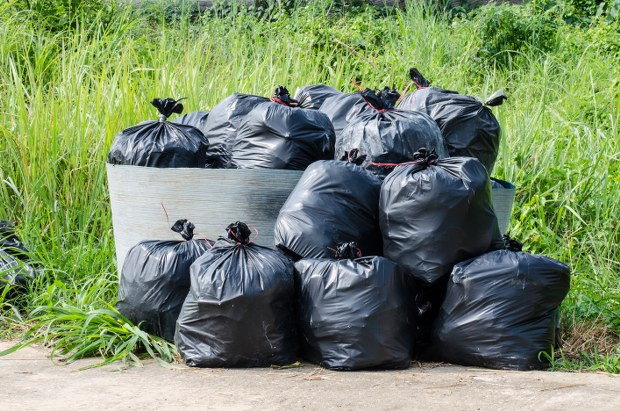 - Pay attention to when rubbish collection is happening in your local area. You can contact your local council as to when hard rubbish is collected, which can be a good solution for furniture disposal.
- Contact your local council to see if there are any free rubbish disposal services available. Sometimes there may be such services for grass and tree clippings. Also some cities can recycle scrap metal on a curb-side pick-up, as well as mattresses and electronics. However, make sure you contact your local council before dumping any such items.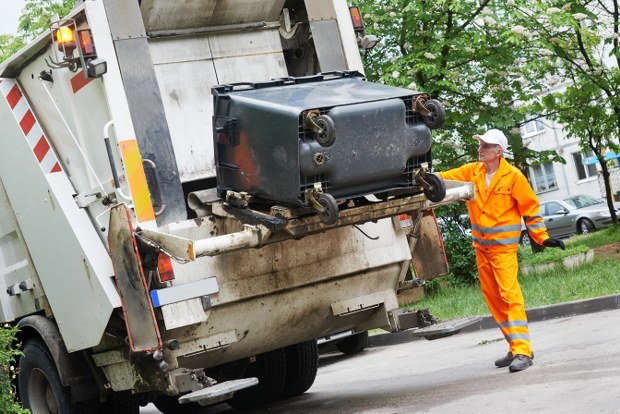 If you are choosing the DIY method of rubbish removal or hiring a professional clearing service, either way you will need to be organised and well-prepared. Contact many clearance companies in advance to see what services they offer. Make sure you have a clear idea of what type of waste you will need removed after your house clearance. Get a quote from different companies in the interest of cost comparison, and ask around with neighbours and friends to get some company recommendations.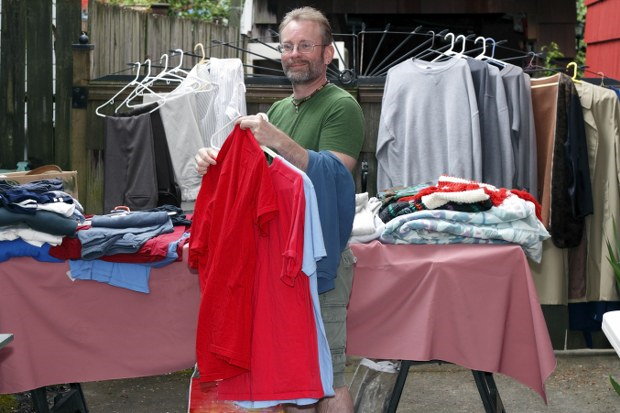 During your clearance you may find items that you don't want anymore, but are still in good condition so aren't for the trash. Items such as furniture, sports equipment, toys and electronics that still work can be donated to charity or you can try to re-sell them. Make sure the items are clean, functioning and presentable before donating or selling them. Check with local charity shops to see if they accept furniture items. Websites such as eBay or other online classifieds are useful for selling online. Having a garage sale is another alternative to make some extra cash from your laborious property clearance.
You may also like: