Tips on How Moving Office in Shoreditch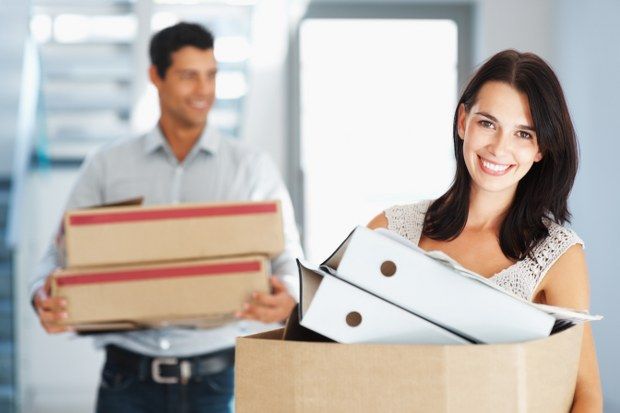 Is your office space in Shoreditch too cluttered or are you moving to a better location? Have you been dreaming of some new furnishings like finally installing those extra bookshelves or treating yourself to a more comfortable chair? If the main thing stopping you is that you can't picture fitting anything extra in your crammed office conditions then here are some office clearance tips just for you.

What's causing the hold up?
Why are you moving and is it just you? If this is a companywide move then employing office clearance services to help may be just the solution you are looking for! If you run a small business in Shoreditch, E2 it will save you and your employees from having to make multiple trips backwards and forwards. And if you are the head of a larger company, hiring clearance professionals will lift a large weight off your shoulders. Coordinating a move can be difficult enough without having to worry about packing boxes. Even if it's just your small office, getting help not only saves you time but also a lot of stress and eliminates the need of getting waist deep in rubbish removal.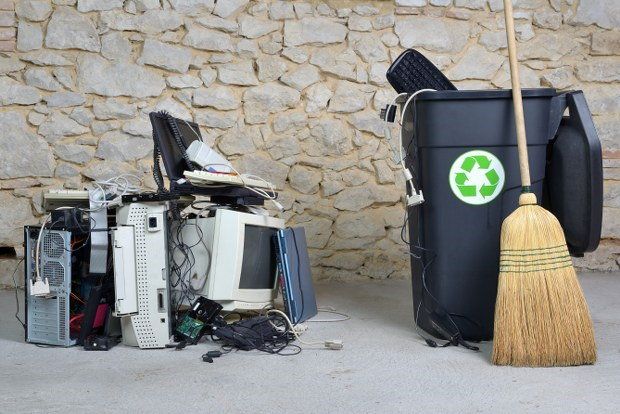 Going the distance
If you decide to do the job yourself then an efficient junk clearance will require an equally efficient plan of attack. Get together what you'll need. An organisation app (or some pen and paper), refuse bags, boxes, labels and duct tape are all a good place to start. You'll also want some bubble wrap to protect expensive and/or fragile assets (and to pop if the stress starts getting to you).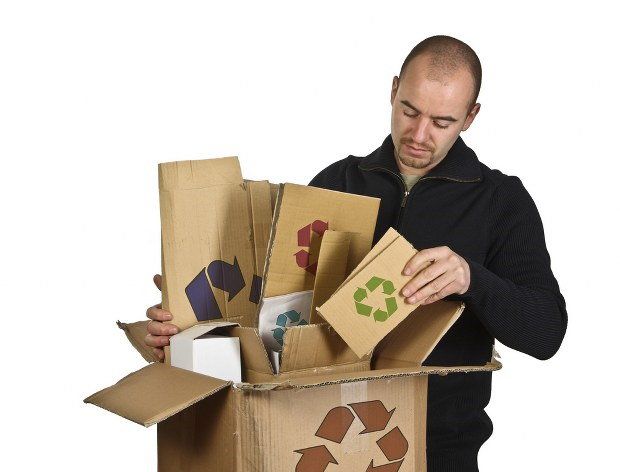 Get packing
You have the plan. You have the tools and now it's time to buckle down and get the work done. Start by dismantling any furniture and packing away the things you want to keep into boxes. Remember to label each box – it will save you hours of stress searching later down the line when you are desperate to get your hands on a particular piece of paperwork and you can't remember where you put it. Once the boxes are packed and out of the office, it's time for a bout of rubbish removal. Get the waste into the refuse bags and ready to take to the tip.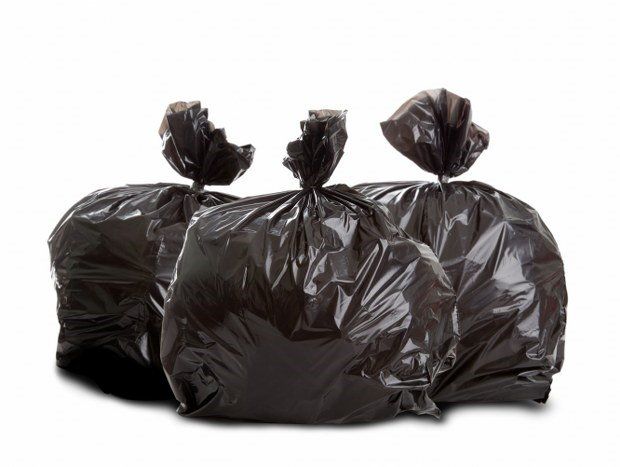 Final touches
Your office is packed and the waste has been removed. If you are renovating or getting rid of a lot of office furniture consider donating it to local charity stores in the EC2 region, a local shelter or using gum tree and local newspaper adds to sell it. Many communities organize semi-regular car-boot style sales that help fund charities or other local endeavours including small businesses. Getting involved in one of them is not only fun, it is also a great way to give back to the community and establish new networking connections.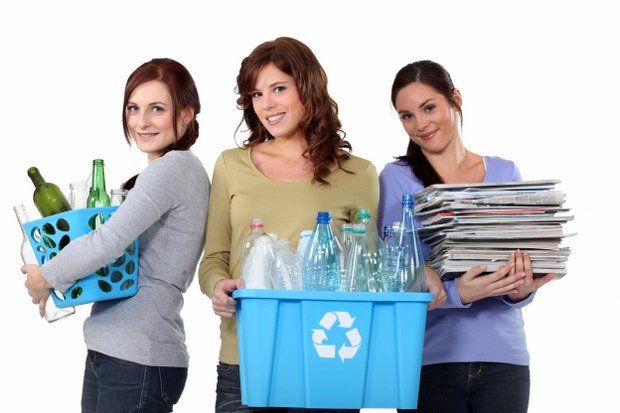 Your new office
When the packing and moving is at its most stressful it can help to keep a clear idea of why you are doing all this in your mind. Maybe you are moving to a much nicer, bigger space close to your favourite coffee spot in Shoreditch. Or maybe you are moving to a smaller office to save some money you can reinvest in your growing business. Whatever the reasons, keeping them at the forefront of your mind would help you remember why this is worth it, when you are surrounded by seemingly endless mess.
You may also like: