Waste Removal in Croydon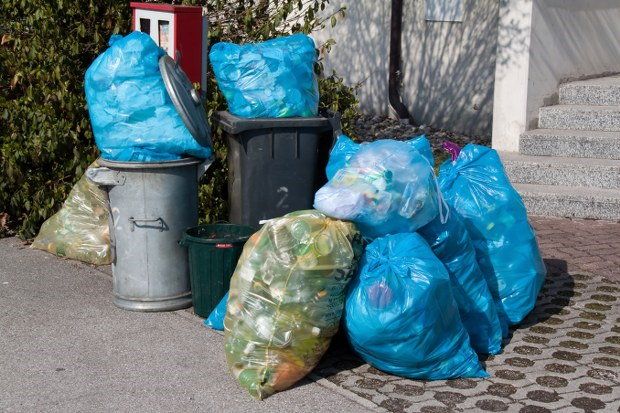 Whether it's spring cleaning time, you've just had a renovation or extension, or you're moving house…there are many reasons for a big property clearance in Croydon. Although the work is difficult and strenuous, the aesthetically pleasing results are well worth the hours of effort put in. But just when you're ready to sit back, relax and admire your handy work, another dilemma arises. You notice the great big, unsightly pile of waste that you need to get rid of. Oh, no.
Well, you can't just leave it sitting there. Fortunately for you, there are many options out there in Croydon, CR0 for rubbish removal and waste disposal. A considerable amount of companies offer house clearance professionals who can come and remove that waste pile that you don't even want to think about.
After your domestic clearance overhaul, you may want to consider some of the following services available: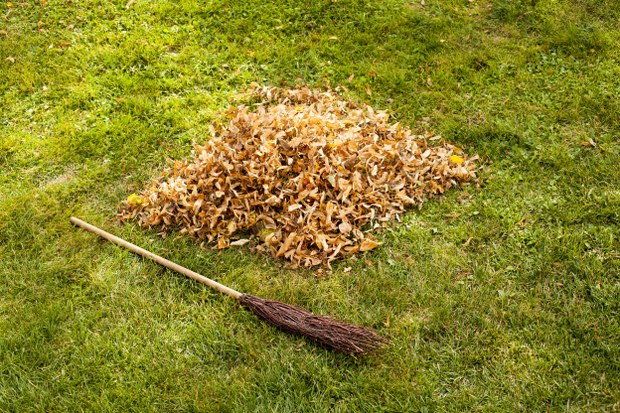 Garden waste clearance: if you've had a garden make over and find you have excess green waste that won't fit in your ordinary green waste bin, it is a wise decision to hire a clearance service to remove this waste for you. Professionals trained in disposing of garden waste clearance will do so using environmentally friendly and ecologically sustainable systems.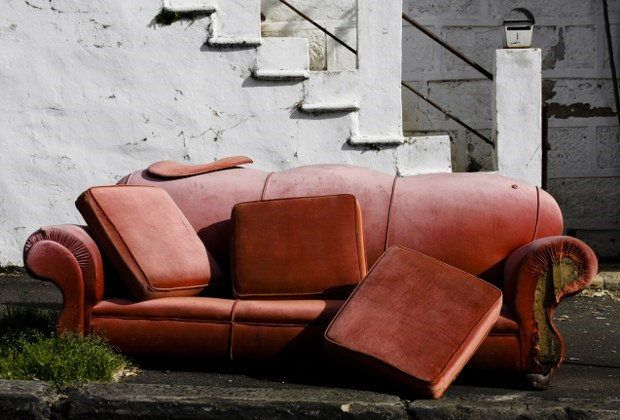 Furniture clearance or furniture disposal: it is not advisable to leave furniture on street corners or dump in illegal spaces in the CR2 region. Rather, for correct furniture disposal, check with your local council and see if there is a specified day for hard rubbish collection. Or use a service such as a man with a van to clear the furniture. Donating furniture to charity is another option if it is still in good condition, or trying to re-sell it using online services such as eBay or other classifieds websites.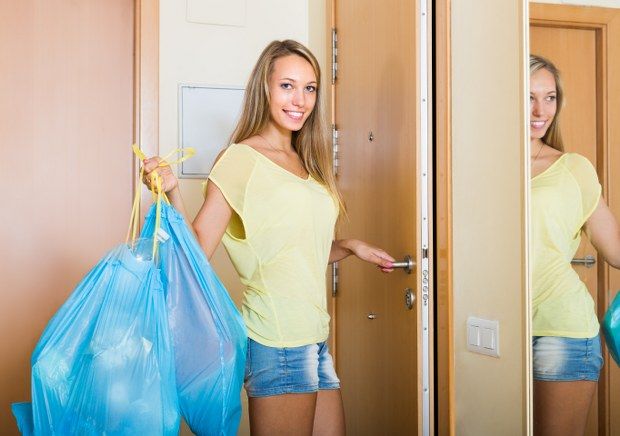 Rubbish removal: many companies offer rubbish collection after a house clearance. These will likely come in the form of a man with a van service who will be able to collect the waste and dispose of it in properly. Remember to make piles of recyclable items and non-recyclable items to make it easier for the junk collection.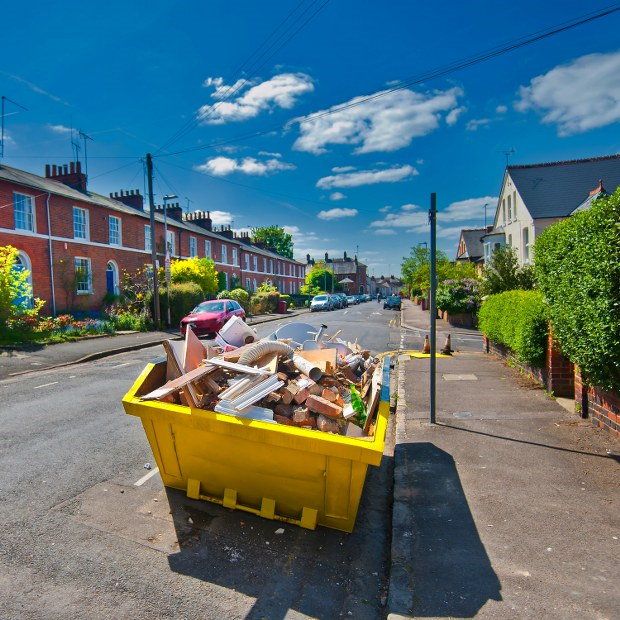 Skip hire: this is a convenient option to dispose of your rubbish immediately. Plan carefully for the clearance day or weekend in your home in Croydon and have the skip arrive early in the morning. Dump your rubbish as your go throughout the clearing session. Then at the end of the hire period, the company will collect the skip and the rubbish inside. Remember to check with the service as to what can be thrown in the skip. Generally speaking, skips can accommodate the following types of waste: general waste; green waste; concrete or bricks; heavy waste such as rocks, tiles etc. Make sure you specify with the company what type of waste you will be disposing of it in the skip. Liquids, tyres, batteries and food waste are not acceptable items for most skip hire facilities so this should be taken into account.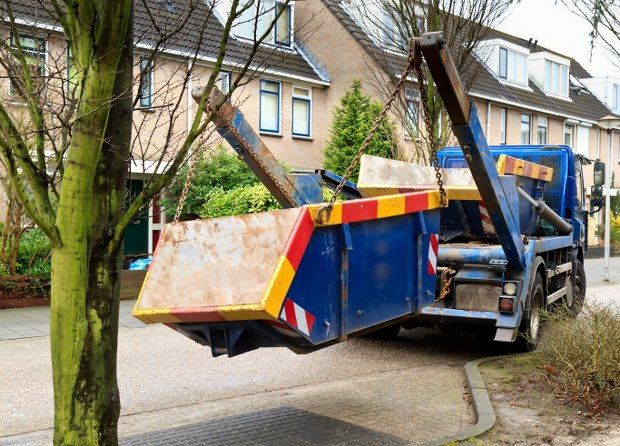 When hiring a professional clearance service, make sure you have a clear idea of exactly what you want and need done in the CR0 region. It is important to thoroughly read over the website and make contact with the company to get a quote. It is worth asking your family, friends and neighbours if they have used a clearance service before and get some recommendations. This can help you get a better feel for the company and make sure you feel confident to put your trust in their services.
You may also like: