Garage Storage Solutions: Reclaiming Your Space In Balham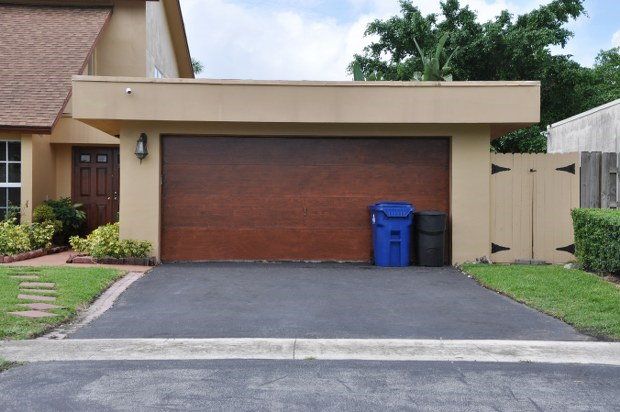 Let's face it, even if you have a car a garage in Balham is often just used for storing junk, boxes, old furniture and more. Before you know it you have completely lost that extra space under a pile of junk. But your garage can be so much more, it's the perfect office space or workshop. If you have an artistic flair then what a great studio space, or maybe you fancy starting up a good old garage band. Either way follow this guide to turning your garage into a place you can make use of rather than a dust collecting junk pile.
- Garage clearance is not as easy as it looks and no one would blame you if you wanted to take the hard work out of things and hire a home clearance service in Balham, SW12. If your budget can stretch to it and the things you have stored are not sentimental or valuable then this is your fastest way to getting back that space.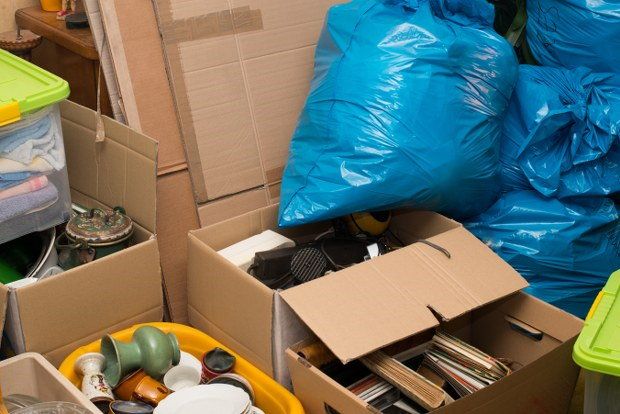 - Get organised. The problem with any domestic clearance in the SW11 area is deciding what to part with, what to sell and what put away again. Try to be a bit ruthless when it comes to getting rid of items you don't use anymore. Think of anyone you might know who might need it more. Charity stores always welcome things to sell or you could always sell your own items to make a bit of cash for yourself. You might want to spend it on a new drum kit!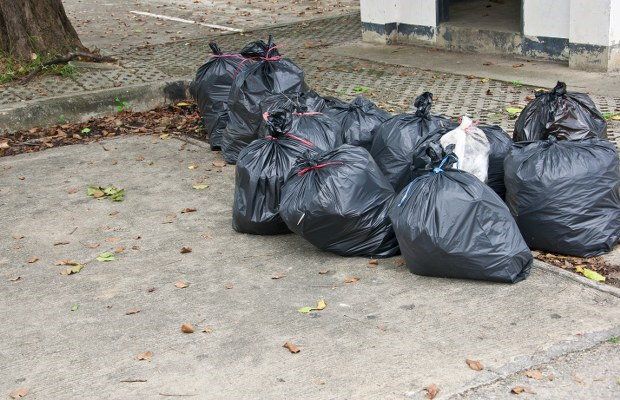 - When talking about waste removal, you have a few options. Divide up sellable items with useless items or rubbish so you can see how much junk you are dealing with. This way you can move forward with your best option. For small amounts a trip to the dump may be perfect but if you are finding yourself more chin deep in rubbish than knee deep then it might be a good idea to look into skip hire or a clearance company in SW12.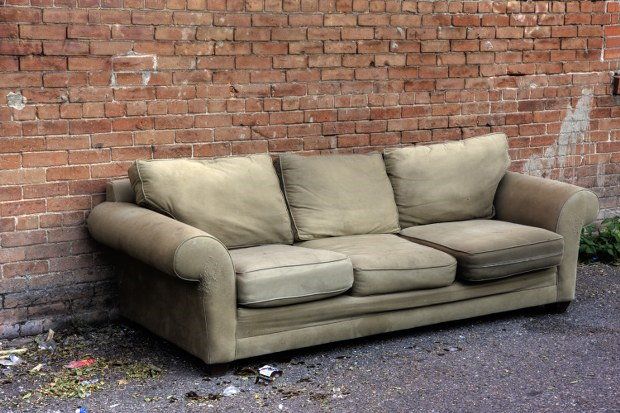 - Sometimes your garage has become a magnet for old furniture and you might want to start thinking on a larger scale. Furniture disposal takes up a lot of room so look into local options. Check and see if any of your furniture might look good in your new space, could an old chair be spruced up in any way to make a good office chair? Or could you use some of the wood from that old table for your new wood carving workshop? Or maybe you need that old stool to sit down while you play the drums. It is always a good idea to see what you have got and have a think how you might be able to make it work for you.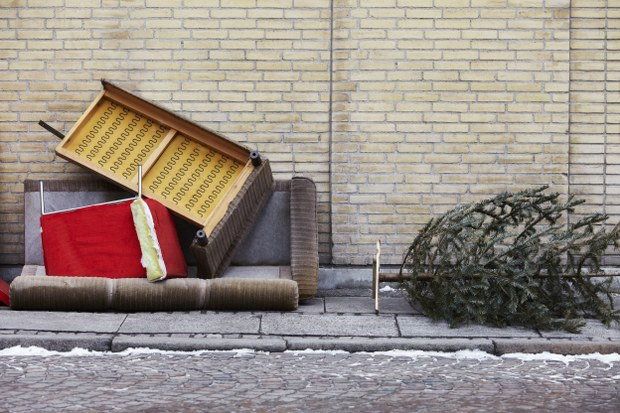 - When it comes to any clearance its best to get the large stuff out of the way first. Once you have got that organised then you can begin to look at the bigger picture. If you have a lot of boxes or paper items then it's a good idea to look into recycling services or waste disposal units.
Garages are often overlooked but they really can provide a great extension to your home in Balham. It can even be a little space for you to relax and unwind from the rest of the family. Any old couches or chairs can be put to great use, don't be afraid to get creative, you might be surprised what you end up with. Of course if all else fails you could always use your newly cleared garage to store your car.
You may also like: