How To Organize An Office Clearance in Hackney
05

Dec 2014
Planning Your Office Clearance in Hackney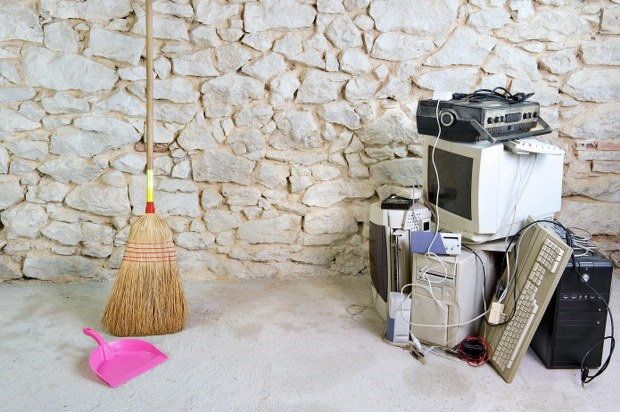 If you are moving office spaces, conducting an office clearance in Hackney will be one of those time-consuming, meticulous operations that are best handed over to property clearance companies who not only have the experience, but also the resources to execute an efficient clearance. In this article we provide you a guide on how to pick the best office clearance services available and what factors to base this judgment upon. Additionally, we have also provided tips on how to minimize your waste and encourage recycling of office furniture and equipment instead of putting them in the landfill. Here is how you proceed.
1. To keep or not to keep
The first step to any clearance activity in Hackney, is to figure out what you will need and what you will throw away or leave behind. Deciding this depends on the amount of space you have in the new office and the amenities it has. Also consider if you are replacing old items with new ones. Once you have done this, make sure you clarify to the clearing services about what you will be leaving behind. This is essential because only then companies can provide you with a time estimate for removal and a quote for the service.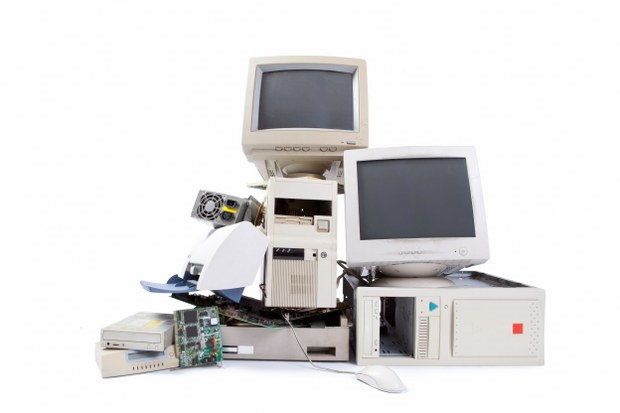 2. Living by deadlines
Planning the whole activity will essentially revolve around the date by which you have to completely clear the present property in the E8 region; which is why you should start planning the clearance as early as a month before the move and have it executed immediately after the move. You need to account for the time that most contractors will need time to calculate an estimate and arrange the adequate resources. Then again, the amount of time it would take to clear a day would depend heavily upon the amount of stuff that needs to be removed. Always remember to leave some contingency period in case the clearance overruns. Even though most companies can cope with tighter deadlines, it is bound to make the work stressful and less efficient. Also, such huge clearance contracts need time to arrange and you may not secure a good deal with a good clearing firm if you have short deadlines.

3. Exploiting the reuse market
If you plan well ahead in time, you will be able to subsidize your clearance costs by sale of some second-hand furniture and equipment. Depending on whether you are inclined towards a charitable donation or a resale of these items, a good commercial clearance contractor in Hackney will be able to put you in touch with the dealers or organizations you need. However, remember that selling or donating to charity shops will often be time consuming and the market for used furniture or IT equipment is likely to be very fickle. You may have to wait a long time before you find a buyer or charity with the capacity to take them.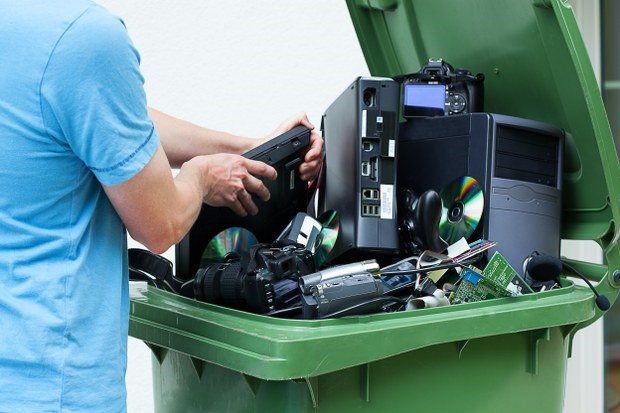 4. Waste reporting and compliance
As the owner of the waste, you have to be very aware about how your waste is being disposed. If it is being disposed or exported illegally, you could come under criminal proceedings as well as be sued for damages caused to third parties. This is why you must always select a licensed waste carrier service and check for suitable health insurances, safety policies and approved practices in the firm. Every time you have a load transferred, insist upon a transfer note, irrespective of what kind of waste it was. Also, it would be good to keep receipts of sale or donation of any item send for reuse. If not provided generally, insist upon a complete and detailed report about the waste removed, disposal methods and sites, resale if any, weight and volume, etc.
You may also like: