Hiring a Domestic Clearance Service in Kingston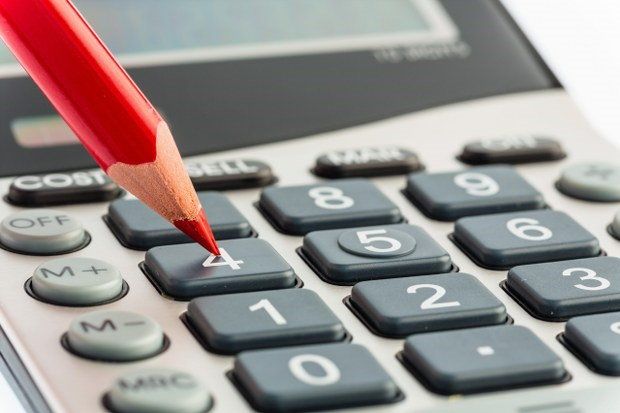 Hiring a domestic clearance service in Kingston on a budget is something that most families think of when it comes to moving their stuff either from one place to another or just within the house. Home clearances are something that is common when there are too many things lying around in the house causing clutter. However, you may not always have a lavish budget for it and you may simply want to pay a small fee to have it done. You may have never hired a property clearance company before and may not know how they work. You want a clearance done on a budget and you aren't sure how to proceed. That isn't a problem! We have devised a small guide to help you get a service on a budget especially when you aren't feeling flush with cash!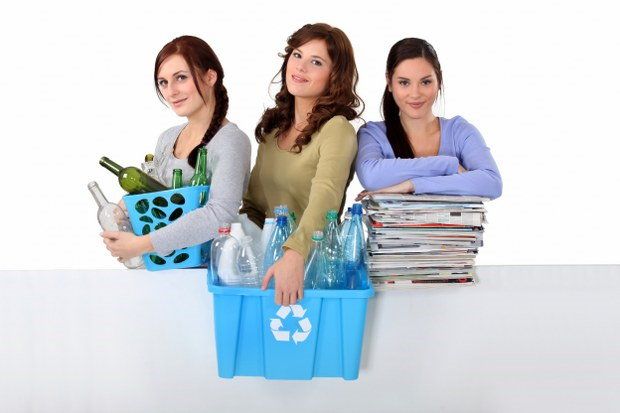 The first step is to always ask friends and family to recommend you a company within your budget. This is one of the simplest and easiest ways to find a company in the KT1 area that won't end up costing the Earth for you. Your family and friends always know the importance of saving a buck and will never recommend you someone they have not used before themselves or someone very expensive. They may have used such a company in Kingston for clearing out old furniture or garden waste or whatever. Chances are you have an extensive network of people who don't always share with you everything, so it would be a great opportunity to ask them whom they can refer you to. With a personal referral, you don't have to run the risk of wondering what type of work the company does and if they are legitimate or not. When you like the clearance company, you can easily hire them because they have already been vetted for you!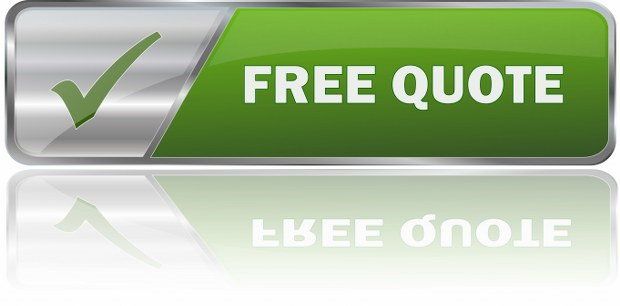 The second step is to set aside a budget for your service and then call up different places to obtain a non-obligatory quote. When you do so, insist that they add the VAT to the final quote because the last thing you need is a sticker shock when you see the bill inclusive of VAT. Remember that rubbish removal companies in KT2 won't always give you a quote that is inclusive of it, as many companies are LTDs and have to process their VAT separate from their original transactions. When you keep your budget inclusive of VAT, it makes it easier for you to get the right company straight off the bat. Don't be tempted to go ahead with one company before you have shopped around! One of the worst things to encounter is booking a company for a service and then a week later finding out that you could have gotten the same quality much cheaper from somewhere else. Don't do yourself a disservice.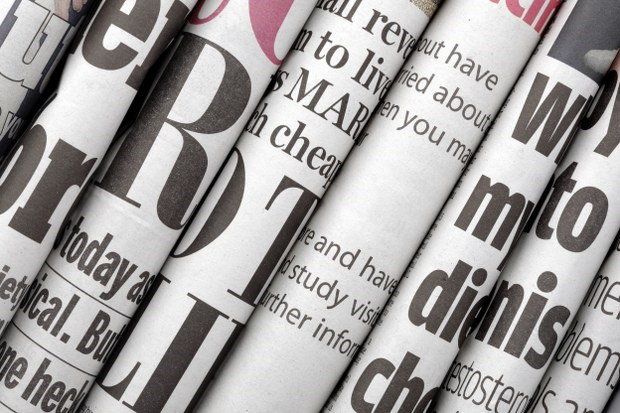 The third step is to look in newspapers and magazines. A lot of companies offering junk removal services in Kingston, KT2 are always promoting their work through printed press. They often offer heavy discounts which would be great for you, as a first time customer, as an incentive to use them again in the future if you need them. Using their promo code, you can get yourself a clearance on the cheap as a great way of using their service without paying in full for it! House clearances are a necessary thing; don't leave them until it is too late to deal with the junk in a hassle-free way!
You may also like: