How To Clear Your Home In Hammersmith Like A Professional
15

Nov 2014
Clean Your Home Like A Professional In Hammersmith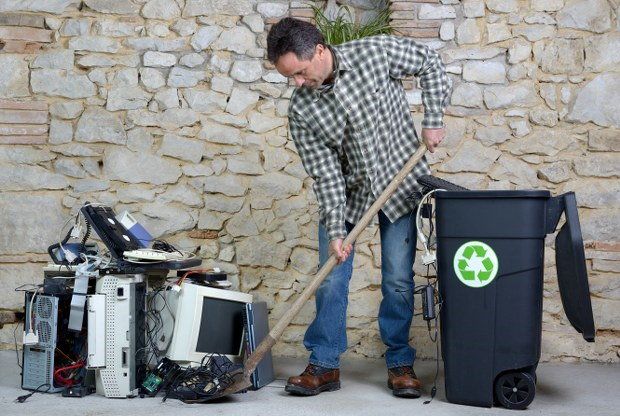 Your home in Hammersmith should be a clean and clear environment in which you and your whole family can relax, but if you struggle with a busy schedule or hectic daily life then it's not always easy to ensure that your home looks it best. Home clearance is a great way for you to keep your home looking fantastic, and it's a job that you should take on every so often. If you're looking for domestic clearance tips so that you can clear your home like a professional then you don't need to look any further!
1) Setting aside time and getting help.
No matter how big or small your house clearance job in Hammersmith, W6 might be you're going to need to ensure that you have enough time and enough help to get everything done. Ask family and friends to see if they can spare you some of their time, and try to clear a day or two of your own schedule so that you can fully commit to your property clearance.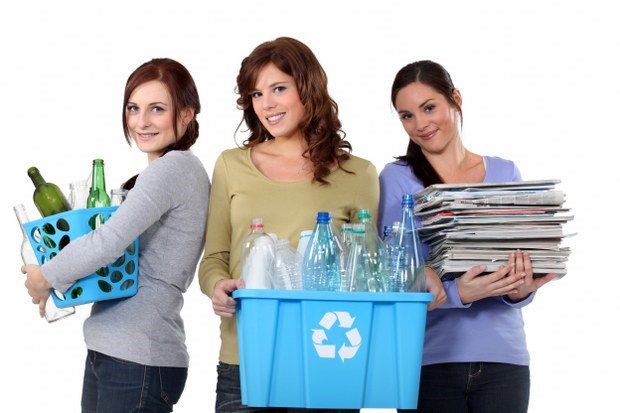 2) Waste disposal.
Once you have the time and the help that you need it's time to start planning. Junk disposal and waste removal can be a big issue, especially if you're dealing with clearing a new home, a home that's recently been renovated or if you just have a lot of unwanted items! Decide whether or not hiring a skip is right for you, or you could alternatively make trips to your local recycling bank in the W6 area. Ensure that your recycling bins are clear and ready to be used so that you can get rid of your unwanted items and junk in an environmentally-friendly fashion!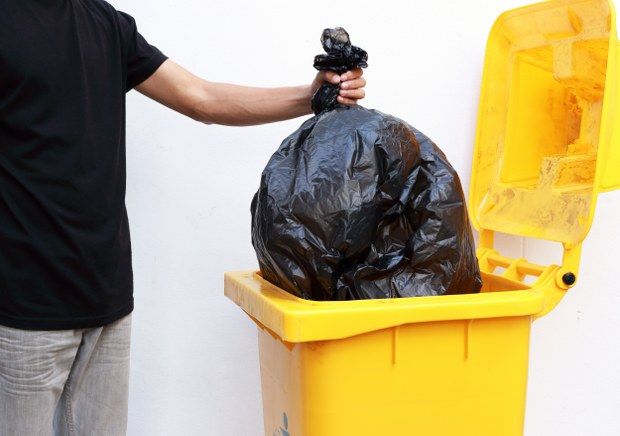 3) Your shopping list.
Before you start clearing make sure you have everything that you need. You're going to require everything from gardening gloves to protect your hands, to bin bags, so make sure your list is done in plenty of time!
4) Tips for clearing your garage.
Your garage can be one of the biggest parts of your home clearing in the W14 region. Start by getting rid of the larger items, either throwing them away, selling them or donating them to charity if they're in good condition. Now you'll find it much easier to reach those boxes and bags, so sort through them to see what you can find. Try not to hold onto anything that you don't use or things that you might have forgotten that you've owned – chances are that you won't use them now and they'll just take up room! After you've cleared, clean your garage as thoroughly as possible to keep it looking its best!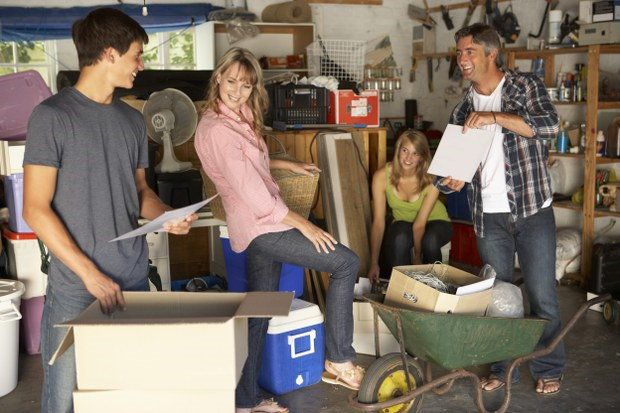 5) Tips for clearing your garden.
Rubble, debris and clutter can all make your garden appear unsightly. Always use gardening gloves to protect your hands and begin to clear away any mess that you don't need. It might sound strange, but somebody you know could make use of your unwanted rubble or bricks, so ask around to see if it can be of use before you throw it away!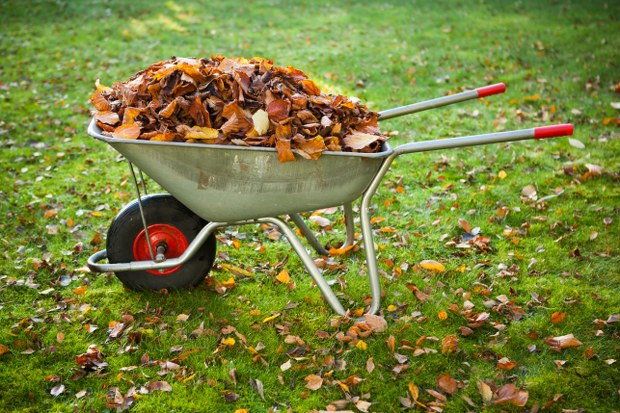 6) Hiring professional help.
If you're stuck for time or if you can't get the help of friends or family then you might want to hire professional help in Hammersmith. There are lots of clearance services that could help you with your clearing needs, including garden clearance services and more. Speak to your local clearance company to find out if they can help you!