Advice To Carry Out A Garden Waste Clearance For Your Garden In Acton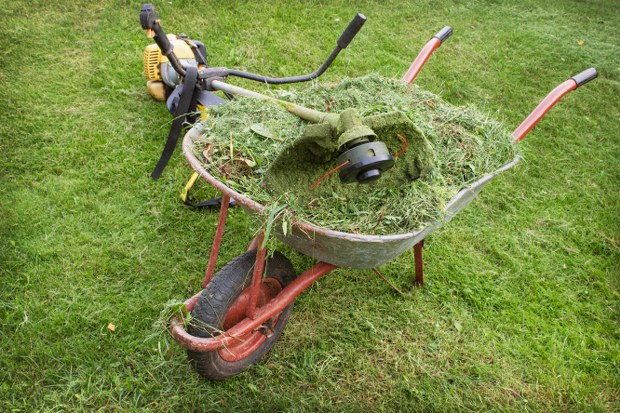 Carrying out a garden waste clearance is something that a lot of people in Acton look to carry out, when the summer months are approaching. It is tempting during the winter months to completely stack up everything in your garden, only to find the good weather has rolled around and your garden now looks like a mess! Hiring a garden waste removal company is one of the options to help you clean up your place, so that you can have your gardening done properly. Imagine how challenging it would be for a gardener to try and go their gardening especially when there is furniture and other odd bits and bobs lying around the place.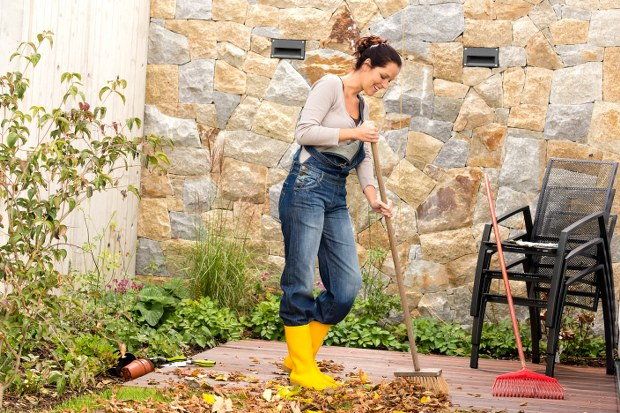 You can carry out a clearance yourself but this isn't recommended because hiring a clearance company in Acton, W3 will make your life much easier for a small fee. A lot of people don't realise that the real currency we have in life is time and we can never get it back, once spent. Having the junk removal experts come in and rearrange your garden into one that you would love to landscape is a huge weight off your shoulders! However, if you have never hired a rubbish removal company before, you will be having a myriad of questions that you would like answered before you decided to proceed. We have taken the liberty to answer any queries you may have, to make your hire all that much simpler.

The first tip on hiring a rubbish clearance company is to establish what you want clearing out. Sometimes, there might be smaller things that the company need to take out and sometimes, there might be larger things like branches, garden furniture and piles of leaves that you might need the company to bring a skip for. You need to decide what it is that you want done. When you have decided what you needed done, you can then proceed to calling them.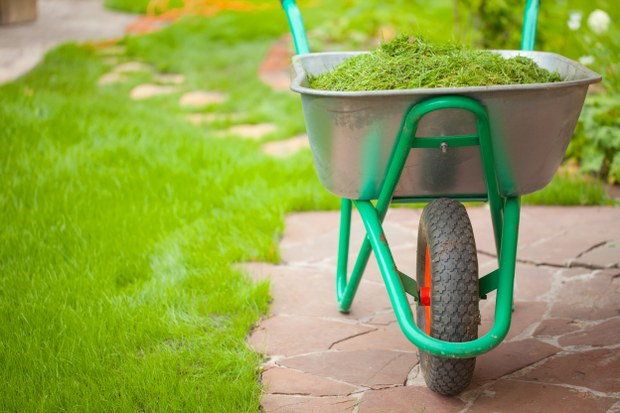 The second tip on hiring a garden waste company in the W12 region is to shop around for the best quote! You don't want to have hired a company and then find that you could have gotten it at a better price. Shopping around makes you a savvy buyer and this will help you in other areas, in your long run. Once you have found a company that you are happy with, then you need to obtain a quote from them.

The third tip when you are looking to hire a clearance company inthe W3 district is to always ensure that their quote is inclusive of VAT. There are so many people who end up obtaining a quote and thinking that the price is reasonable, only to find out that when the company sticks on their VAT, right at the end, they find it borderline unaffordable. Also ensure that the quote holds for 30 days because that gives you more than enough time to come back if you don't want to proceed with the service immediately.

The last tip of hiring a company that offers clearance services is to make sure that they are indeed legitimate and trustworthy. It is sad that there are a lot of companies out there in Acton who think nothing of looking professional, convincing people to pay up and then completely disappearing with the money. Always do your background research and make sure it is a professional company you are dealing with. When you follow these handy tips, you will have your garden clean and shiny in no time!
You may also like: