Guide to New Tenants Move In Fulham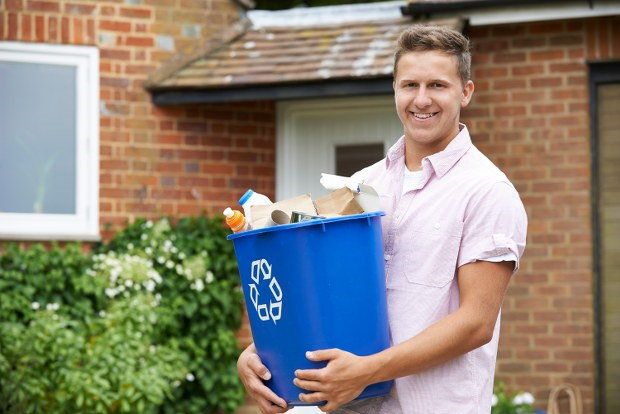 When you're a landlord/landlady in Fulham, you are always laid with the responsibility of having everything in an orderly fashion for your new tenants to move in,. The estate agents have done the hard bit for you by getting everything in order and acting as the broker, however you are still responsible for all the upkeep and maintenance, generally. What happens when your previous tenants were messy as hell, their pets left scratches on the couch and the place looks like a bomb hit it? The answer is simple. You hire a property clearance company. These types of companies are experienced and used to dealing with rental and commercial properties that haven't always been taken care of in the best manner, so that you are able to rent them out asap and start recovering back your investment.
So what is the actual procedure of being able to do so? Are there any steps you need to follow to hire a clearance company in Fulham, SW6 to take care of all your clearing for you? Do you need to be aware of anything? Well there are a few tips we can share to make your search easier.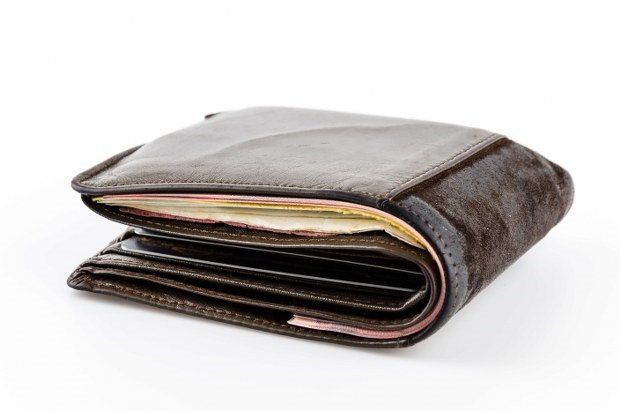 Firstly, decide on your budget. There is little use in contacting a house clearance company inthe SW10 area when you aren't sure how much you have to spend on hiring their services. When you have your budget decided, it makes life easier because you are easily able to eliminate any clearing services company that does not fit within the boundaries of it. Secondly, work out what exactly needs clearing in your place. Do you need to get rid of household junk or heavy furniture items? It could just be that the tenants didn't do a very good job when it came to an end of tenancy clean and did a botch job themselves. It could have been they didn't quite have the money or didn't even have the time. Whatever it is, before the new set of tenants move in, as the owner; it is your responsibility to do this for them as they will be paying you rent every single month and expect a house that is in working condition.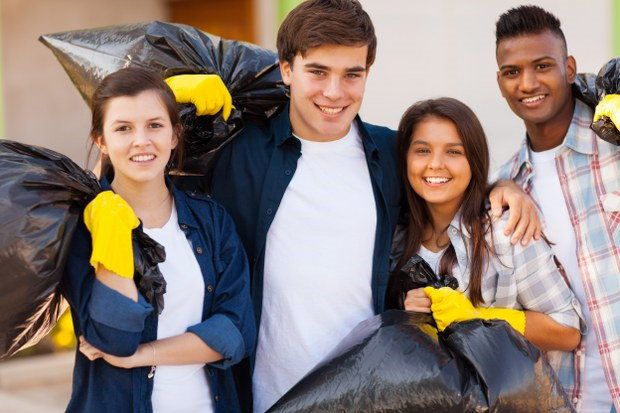 Secondly, you need to search for a rubbish removal company that will help you take care of any garden waste clearance as well as basement junk removal, depending on the size of the property in Fulham. A good company will always possess a wide smorgasbord of options when it comes to their clearance services, which means that you can often mix and match to be able to suit your needs best. Sometimes, as the owner; you don't always have the time do to your clearance on the cheap with friends and family and need a quick, speedy and fast resolution to all the junk that the previous people probably left you with!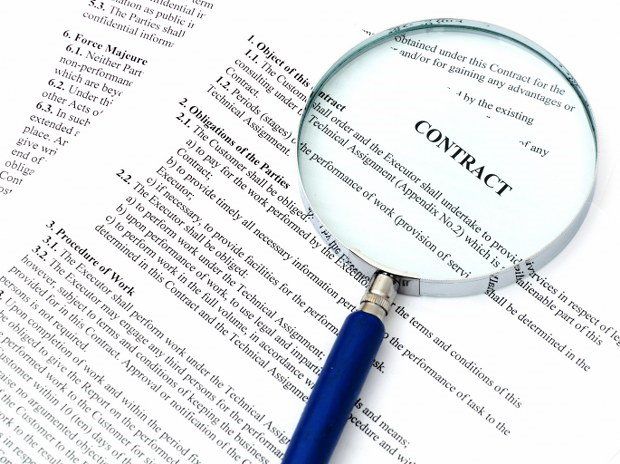 Thirdly, it is always wise to find out when it comes down to actual cost. You may have a budget and whilst that is a great starting point, you never want to be caught out because you forgot to ask if things like VAT were added as well as if they charge a flat rate as opposed to billing hourly. You need to ask if they take advance payments or cash in hand. All these things might sound small, however you want the best start to your new tenancy with your tenants and it's only fair that you get everything professionally done!
You may also like: