Clever Ways for Getting Rid of Junk In Greenwich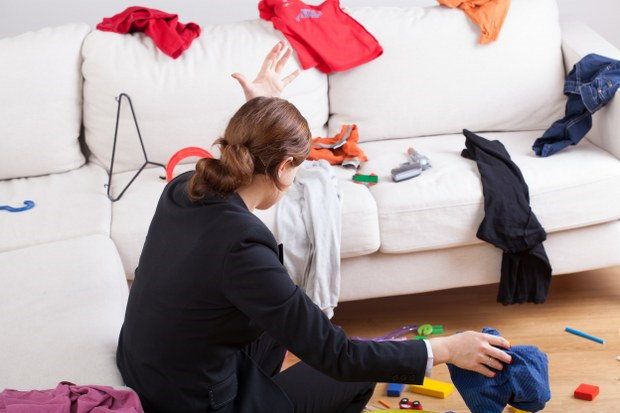 Owning a home in Greenwich generally means an accumulation of items. Over time, these valued possessions can turn into junk when they are placed in storage or not used anymore. Junk creates a cluttering around the home and makes a neat home look and feel messy. From basement junk clearance to loft clearance, this article gives you some top tips on how to become a domestic clearance god or goddess and get your home looking spick and span once again.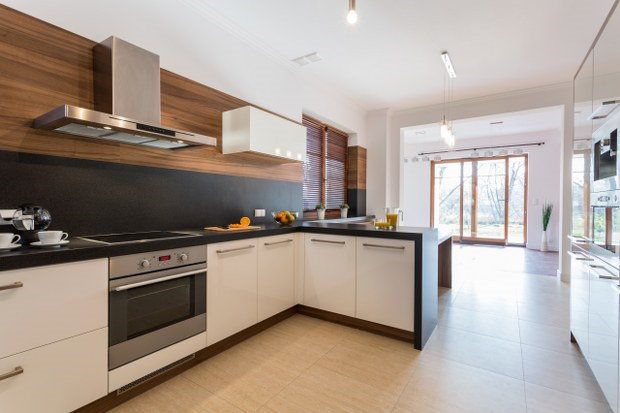 Kitchen
- Empty all cupboards and drawers as well as the pantry in your home in Greenwich, SE10. Give them a thorough clean out and wipe down. Throw out any items that are broken, damaged or out of date. Replace everything in an orderly manner.
- Empty the fridge and freezer and get rid of anything that is past its expiry date. Clean the fridge and freezer thoroughly before putting everything back in.
Bathroom
- Empty out all cabinets. Check medications and get rid of anything that is out of date. Throw out empty or near-empty shampoo and soap bottles.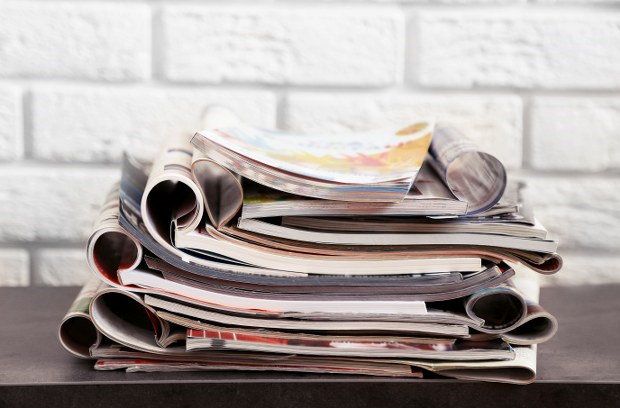 Living room
- Organise or recycle any magazines on the coffee table.
- Remove anything that you don't normally keep in the lounge room in the SW1.
- Check under couch cushions and behind the back of furniture for any misplaced junk.
- Go through DVDs, videos and books to see if there are any that you want to donate or get rid of, or if any are damaged.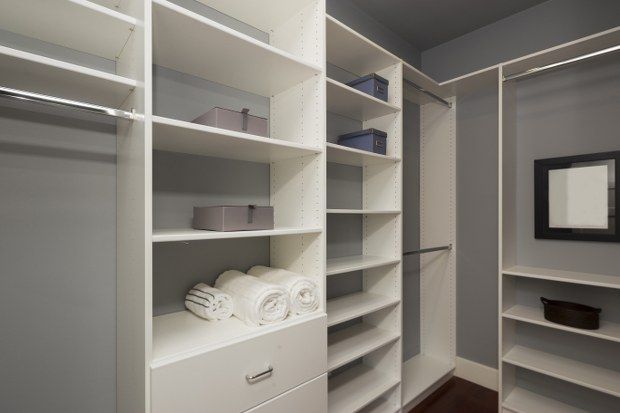 Bedroom
- Empty out drawers and wardrobes. Go through your clothing thoroughly and decide what you want to keep and what you can donate or throw out. A good way to do this is by placing clothes back in with the coat hangers backwards. Every time you wear an item replace it with the coat hanger forwards. Over a month long period or more, you will see what clothes you wear regularly. If they haven't been worn for more than six months, it's a good idea to donate them.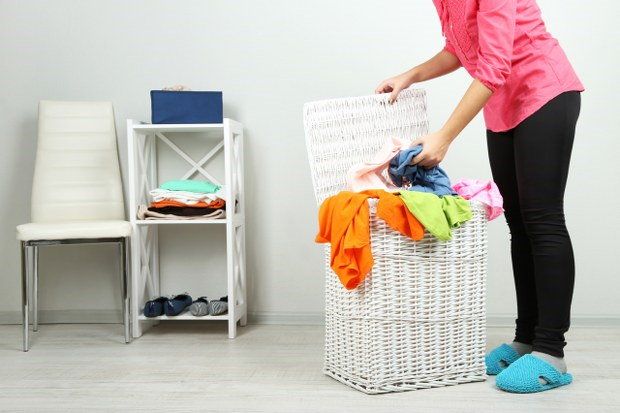 Laundry
- Check storage areas for empty detergent bottles.
- Replace any cleaning appliances such as mops or brooms if they are frayed or damaged.

Once you have cleared through all your rooms in your home in the SE10 area and removed unnecessary junk, you will be left with a huge pile. There are a few options what you can do with this pile of junk. These include: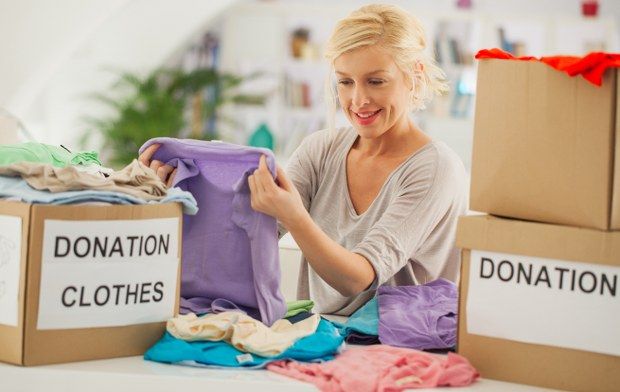 1. Donate them to charity if the items are still in good and functioning condition. Most charity and second hand stores accept donations of clothes, toys, books and sports equipment.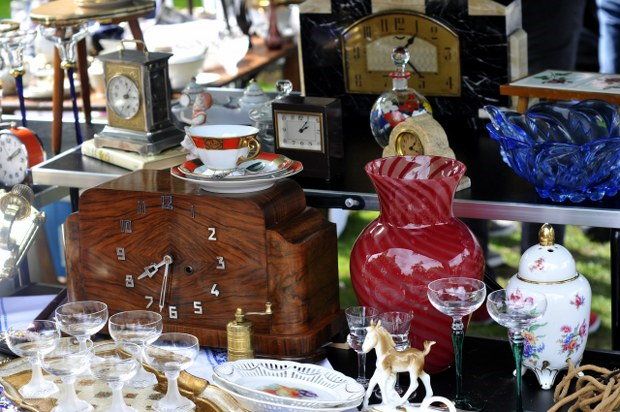 2. Have a garage sale to try and make some money from all your hard work. You never know what of your trash could be someone else's treasure.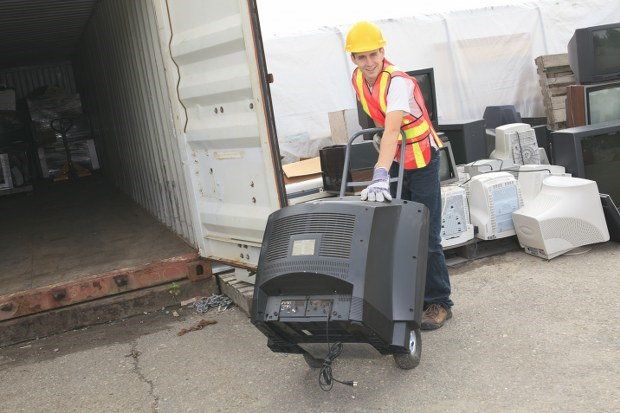 3. Call in the professionals for rubbish removal. Clearing services in Greenwich are a great way to effectively remove all your junk, especially if there are large or bulky furniture items. Hiring a professional home clearance services means that you won't have to worry about going to the tip or recycling everything. When hiring a professional clearance service, make sure you contact multiple companies to get the best price quoted possible. Also try to have an estimate of how much junk you need to be removed so that you can give the company all the information they need to send the right service. Clearance services come in the form of commercial clearance companies or man with a van hire who specialise in this field.
You may also like: