Garage Clearance Tips To Use In Catford
04

Jan 2015
Tips To Garage Clearance In Catford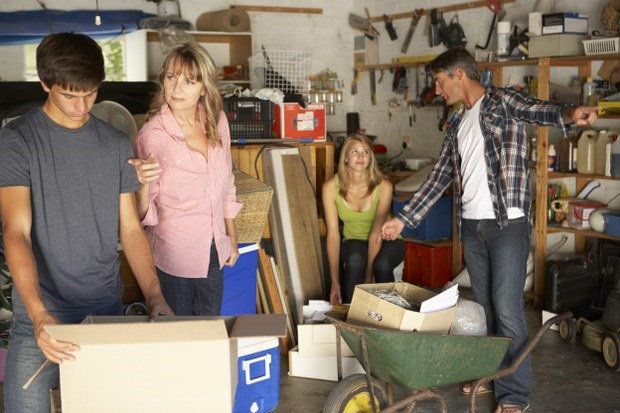 No one ever uses their garage for only parking cars. If you are like most other people in Catford, then invariably all the junk in your house – including old furniture, tools, broken appliances, decorations etc. finds its way to the garage. Over the years, as more things accumulate, it is only feasibly that the storage part of your garage begins to look more chaotic and you keep putting off clearing the garage since it seems like such a difficult and time consuming task to do. Well, no one said you had to do it yourself. If clearing your garage becomes too much of an ordeal, don't put it off until you have no floor space left to park your car in the garage. Immediately give a call to professional garage clearance services and hire them to help you in the task. Not only will they take care of the clearance job professionally, you will also be able to enjoy a restful weekend instead of having to lug rubbish around and sweep floors. But if you are a proud do-it-yourselfer and want to spend your time and effort to clear your own garage, here are some tips that you might find very useful.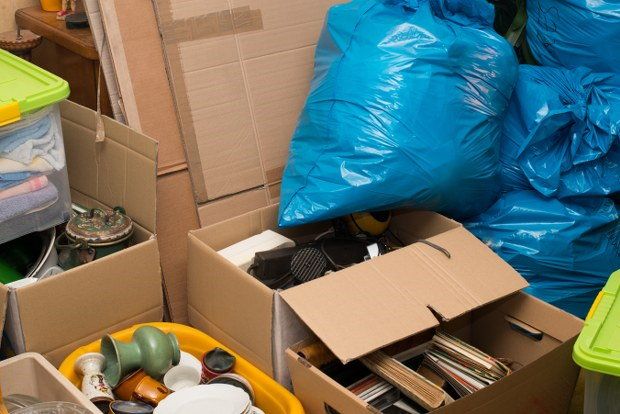 1. Before you begin cleaning, sort out your things. Keep things that you use regularly or are likely to use in future or things that can be repaired into a useable form and throw away the rest. However, try not to become too hopeful or sentimental. If it is beyond repair or you haven't gotten around to repairing it in the last year or so, chances are you don't need it, so throw it away. If you find stuff in the garage in Catford, SE6 that is in good condition but which you don't need, keep them aside in a separate pile to give away. If you are giving away stuff, make sure the new owners can use them safely, which is why you might want to reconsider why you put them away in the first place. If you are selling them on eBay or any other site for selling second-hand goods, know that it might take some time to find a buyer. So you might want to have a temporary storage ready for those items. Return any items that you might have borrowed.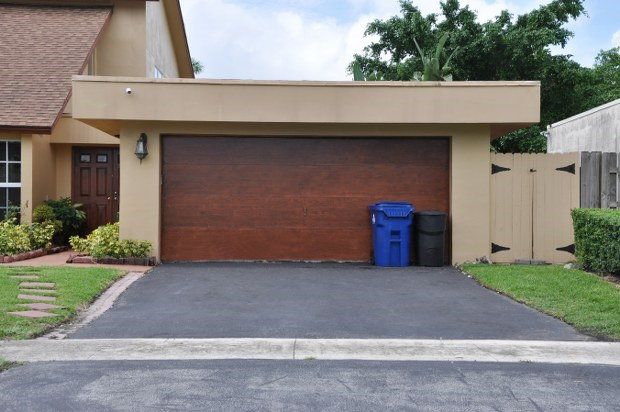 2. When you have cleared out your garage of useless items, move the other things out of the garage too to clear the space for cleaning.
3. Sweep the floor thoroughly to remove the dust and dirt that has accumulated and clean the cobwebs, if any.
4. Dispose of any other kind of waste that you might find, such as dead rodents or black mould. These might be potential health and safety hazards so make sure you are aware of how to dispose them correctly in the SE26 region. If you are not sure how to do it contact the local waste removal experts.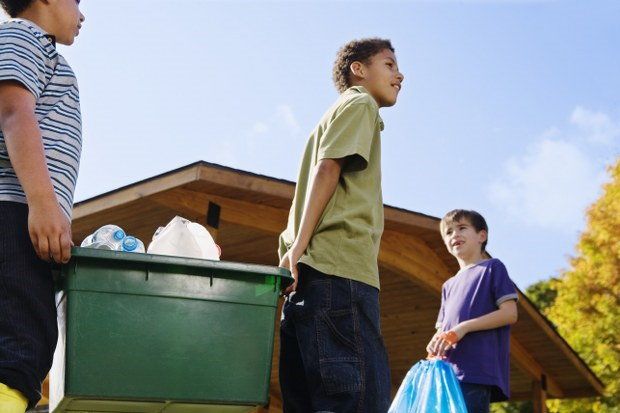 5. If your floor is particularly dirty, you might want to clean it using a oxygen bleach and soap water. Make sure to pay special attention to corners and crevices that tend to accumulate more dirt.
6. If you have the money and time, try to build cabinets or pegboards that will keep garage items off the floor. This makes it easier to clean and vacuum the area.
7. Use labelling, if necessary, to make sure things are kept back where they belong. Organize small items such as nails, screws etc. into boxes or containers.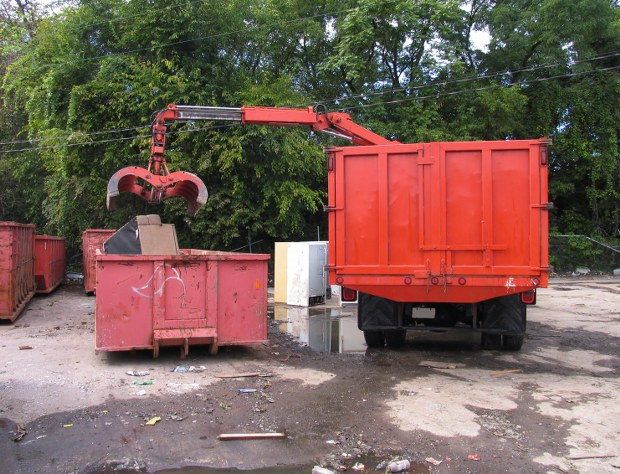 8. If you have rubbish left behind that is not suitable to be disposed of in domestic dustbins or are very bulky, book a waste collection service in Catford with the council or third party contractors to come and collect it from your house. Remember though, you might be charged for such clearance services.
You may also like: