How to Create Art From Recycled Materials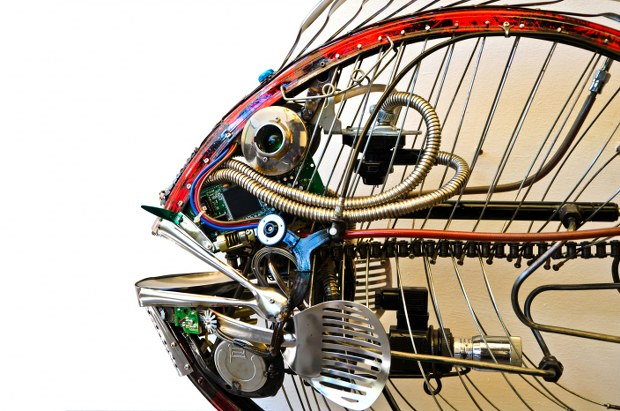 When you endeavour in domestic clearance, you are bound to find numerous old items that you no longer need. And the first impulse you get will be waste disposal, but don't be so quick with the judgment. Think twice and think hard – how can you really use these items? Well, if you are an artsy and creative person, any piece of waste is purely material for your art and you can use your magic to turn it into a proper decoration. And any handy person can turn even the most broken down things into practical items. But back to decorations – instead of junk disposal, use your imagination and think how you can turn junk from your living room into pieces of art to brighten up your place with. Here are some examples of how you can do just that instead of reverting to rubbish disposal.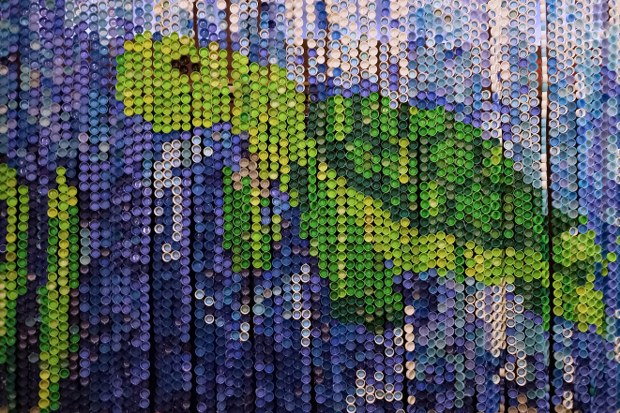 Old CDs and DVDs
• String a few together and make hanging decorations. String them in different colour combinations and shapes to make more complex decorations.
• Break them and recombine them. Mosaics are the way to go to make difficult pictures and art. You will be surprised at how many mosaic paintings you can make with a set of movie DVDs.
• Frame them in collections. How about making a frame of Beatles CDs? Or a circular one with the Smiths and Morrissey in the middle? Options are practically endless.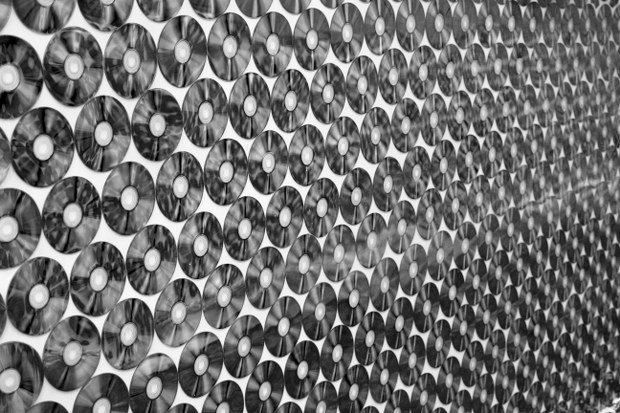 Audio Cassettes
• If you Google tape art, you will see a plethora of wonderful examples of artistic imagination. This is an example of all the possibilities you can try with a single audio cassette's tape. Make a double of your favourite singer or actor, or create a complex ribbon – it's all up to you.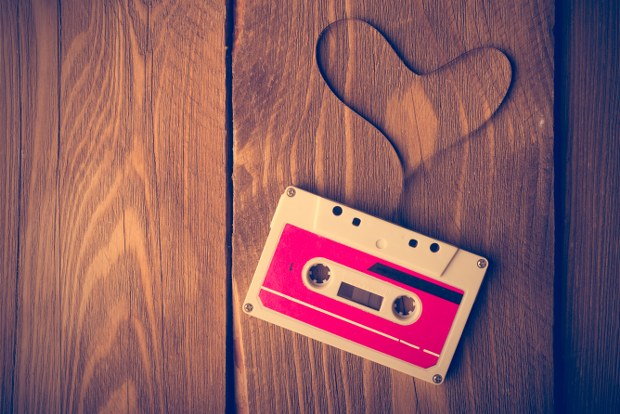 Newspaper and Magazines
• When Christmas comes, instead of buying all the wrapping paper and later throwing it for rubbish disposal, you can make use of old newspapers and magazines. You can make thematic gift wrappings based on your gift!
• You can turn both of them into protective or decorative wrappers. Take any bland-looking plant pot you have, take a newspaper with the most colourful theme and make a cover. Pot pimping can be a fad too!
• Papier-mâché might be a lost art to some, or a disgusting looking one for others, but if you practice enough, you can turn the ugliest looking newspapers into amazing busts of faces or animals. Just be creative.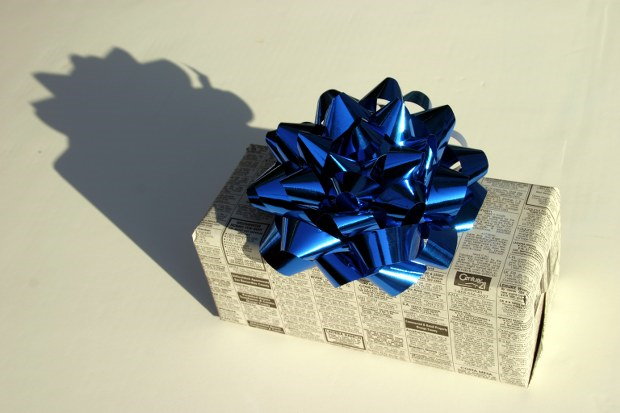 Wine Corks or Bottle Caps
• Naturally, you can also make quite a lot of things with corks and caps. One of them is an actual corkboard for messages. Cut corks vertically in half, nail, slap, or glue them to a wide board and you have your artsy-looking corkboard to pin notes on.
• Corks can also make for amazing coasters – as long as your guests remember to use them. Cut them in half, stick them together, make any shape you want and bring some new life to your coffee table or desk. Same goes for the bottle caps.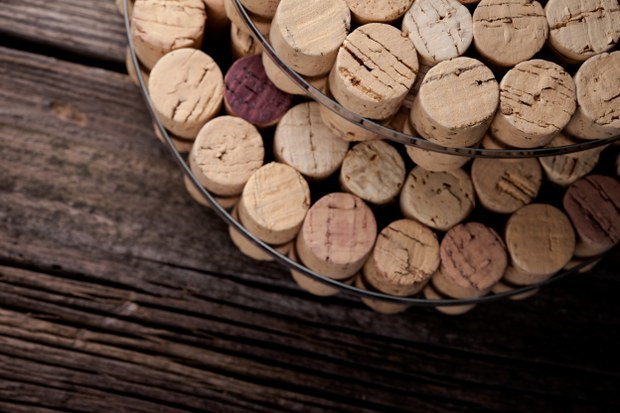 Tyres
• How are your carving skills? If you are handy with a scalpel or small knives, then take an old tyre and carve away to make a beautiful decoration. You will be surprised at how much you can achieve with an old tyre and a knife. Google Images can show you.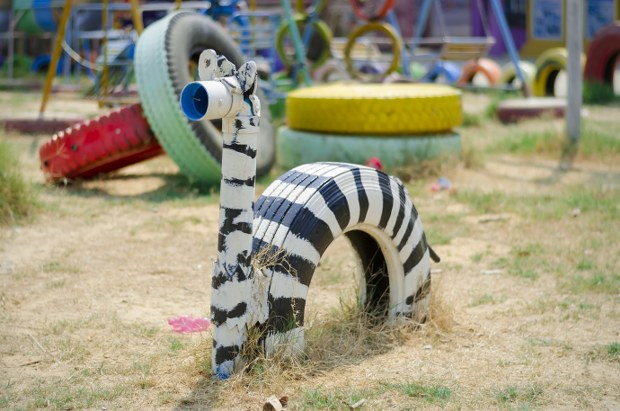 These are just some of the unlimited examples of turning old rubbish into pieces of art. All it takes to make any one of these things is imagination, creativity, and some manner of handiness. If you want to save money on rubbish removal, save yourself the need of doing too much rubbish clearance and instead use all those old items. Recycle them into something beautiful that will adorn any part of your home.
You may also like: