If you have a loft in your humble abode, this can quite often become the hallowed dumping ground of those items that don't exactly have a permanent place anywhere else in the house. It might have been weeks, months, let's hope not a full year, that you've entered the loft and given it a good clearance make over. It's been there on the backburner, niggling away at your thoughts, but it's easy to just walk down the stairs past the loft and take the out of sight, out of mind approach. But now it's time to take control and become a junk removal expert and domestic clearance goddess. It's time to tick loft clearance off your to-do list.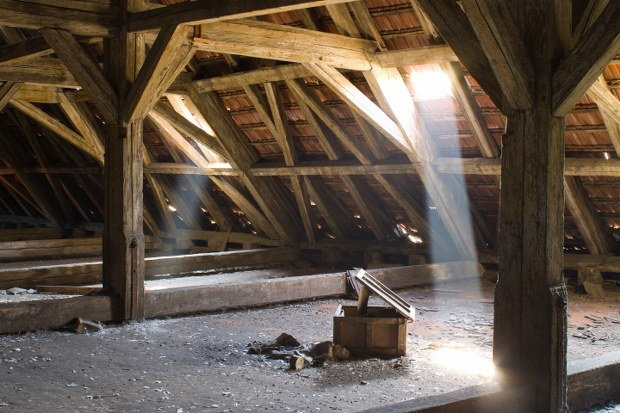 Before starting the loft clearance, have a careful think about what you want to achieve from this and how you intend to use the loft once it is cleared. This will encourage you to stay focused on the end goal and motivate you to keep going, no matter how bogged down in junk you become. Take a before and after photo of the loft space so that at the end of this project you can see just how far the loft has come and you'll be proud of the transformation.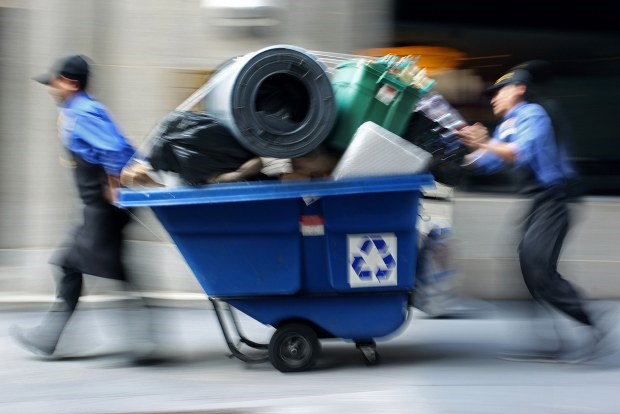 If there is an access issue with the loft, it may be worth hiring professional services to extend the loft space, add stairs, or properly insulate the area. Even when it comes to the de-cluttering stage of clearing the loft, hiring house clearance professionals may be well worth your time to help get your started. There are many companies that offer property clearance services such as removing junk, lifting and shifting furniture and bulky items out of the house, and correctly disposing of waste so that it doesn't get left on the street corner.

Once you're ready for the task of clearing out the loft, these handy tips will have provide you with some guidance on just where to start:
- Write a list of items that are in the loft. This will involve heading into the junk pile and identifying what exactly is there, but it will make future organising steps much easier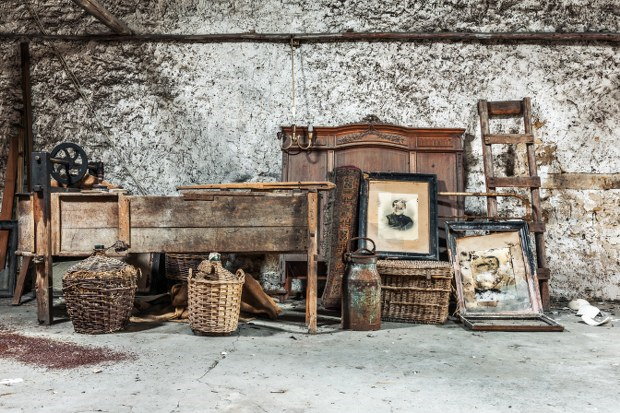 - Use a container system to place items once you have found them in the junk pile. Have a container for stuff you want to keep, things you want to donate to charity if they are in good condition, and things that need to be thrown out. Depending on what is your loft, there may also be items that have re-sell value and could be sold at a garage sale or on eBay. This is a handy thing to keep in mind to make some extra money.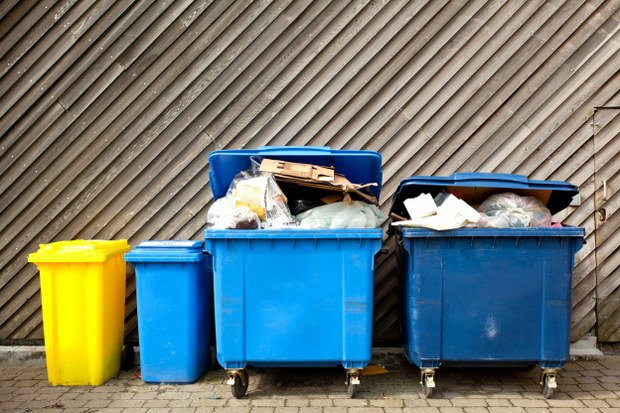 - Clean thoroughly once you can see the floor again. Remove absolutely everything from the loft space and start from square one. Sweep or vacuum the floors thoroughly and dust any shelf space and the ceiling. If your loft is made of floorboard, take this opportunity to repolish or varnish the wood to give it new life.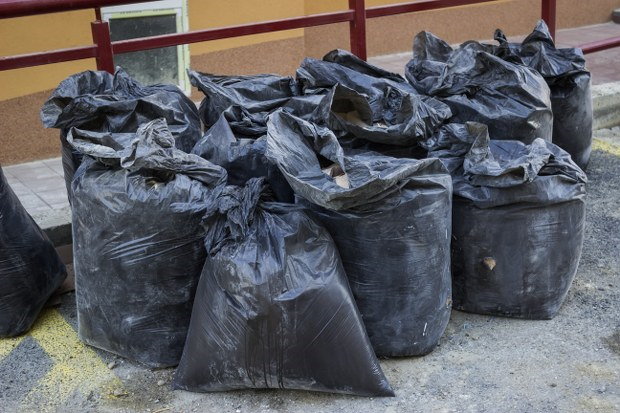 And remember to keep that end goal in mind. Whether you're turning your loft into an extra guest bedroom, an additional lounge room, an art studio, or the kids play space – all the hard yards you are putting in now will be well worth it once you have a clean, tidy and productive loft space to give your home a more cosy and welcoming atmosphere.
You may also like: