Clear Your Garage With A Garage Clearance Service In Dulwich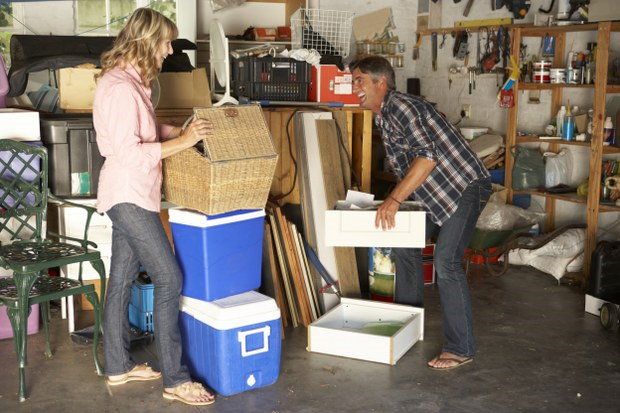 Moving into a house gets us all excited because if there isn't a driveway, there is a guaranteed garage! We can finally get to park our car in our garage, without having to worry about it being overheated or worst of all frozen solid when the temperatures are tundra-like in Dulwich. Except, we do usually come up with the same problem other people have and that is using the garage as a dustbin. Over time, we start to put one box that lead to three and then the next thing you know, you have a storage facility going on in your own house, without you even realising. The best solution to this is to hire a garage clearance company to take care of all this for you!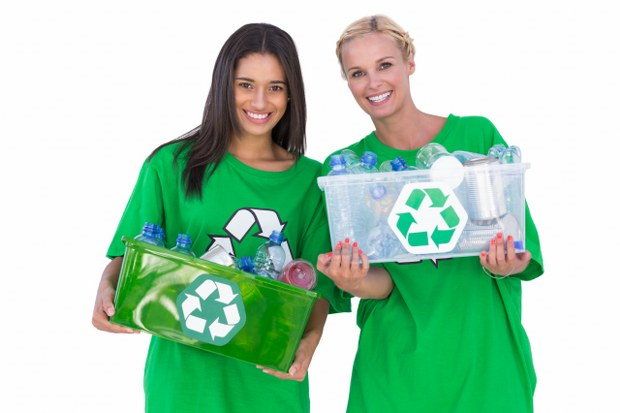 These professionals and experts are aware that we use our cars less when it comes to a garage, in fact actually, we just park them on the drive or somewhere on the road, because walking through your garage in the SE21 area is impossible when it comes down to getting from point A to point B without being tripped up by a few sturdy boxes, engine oil and 1970's newspapers. Waste disposal becomes top priority when it comes to clearing up everything by the clearance company, because with so much junk we are actually hoarding, it becomes impossible to use the garage for the designated purposes for which it was assigned. Parking your car, that is.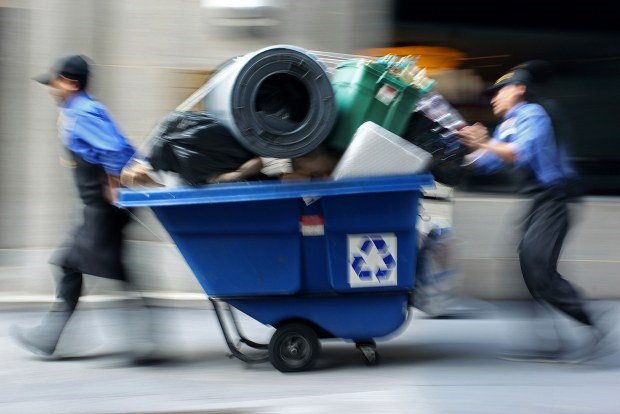 The best thing about these companies is that they all sweep up and tidy up the mess before they leave. It's like a cat covering up its tracks after attending to nature's business as opposed to builders that just leave all their muck about and casually expect everyone to clean up after them. You can often get an instant quote from them online, which gives you a rough estimate if they are in your budget or not. Once you are happy with them, you can then proceed to give them a call during their working hours to book an appointment for the clearance professionals opearting in the SE24 region to come out and do the job for you! Sometimes, things may have accumulated over a period of time in your garage, leaving you exceptionally confused when it comes down to sorting and sifting which items need to be actually disposed as opposed to which ones need to be recycled. When these type of professionals come around to your home in Dulwich, they usually take between 2-3 hours maximum and they often do not need to offer the skip hire service to you, because they are able to take away everything on the day, which of course saves you time and money (and also the aesthetics involved!), because really; no one wants to see an unsightly skip parked outside their front door!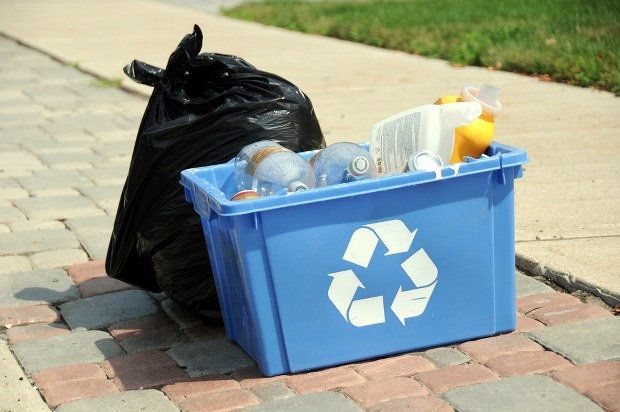 You may even have valuables when it comes to having your garage cleared and not even know. If your garage door is refusing to open because it's packed shut with all the junk of the world that you can imagine and you're absolutely tired of not being able to park your car inside it as you are meant to, it's a worthwhile investment to be able to look into hiring a clearance company in Dulwich that will be able to finally return to you, the garage of your dreams!
You may also like: