Benefits Of Hiring Professional Clearance Services In Islington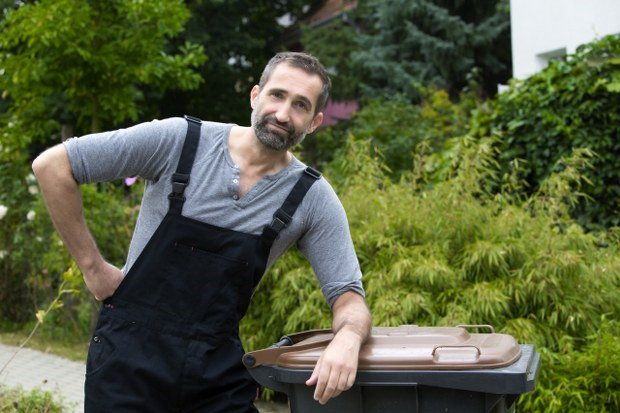 When it comes to hiring home clearance professionals for your house clearance in Islington you need to make sure that you're hiring the ideal company for your needs. It's quick and easy to pick up the phone and hire the first clearance company that you see advertised, but if you want the help of reliable and experienced professionals, a great range of services and good value for money then here are some helpful tips and useful advice for you and your home clearance!
1) Understanding the job.
The first step when hiring a clearing company is to know what size job you have on your hands. Take some time to assess your home in Islington, N1, thinking about the clutter and junk disposal that will be needed, this size of the rooms and the amount of rooms you have. Don't forget to consider your attic, basement, garage or garden if these are areas that you want to address as well!
2) Finding a company.
No matter where you live there are lots of domestic clearance companies in the NW1 area, and choosing the right one can be difficult. Speak to your family and friends for their recommendations so that you can find a trustworthy company. If no-one can recommend a service to you then try looking online, but don't just look at the company's website – use a search engine to find customer reviews, complaints and customer experiences so that you can be sure you're making a good choice of company.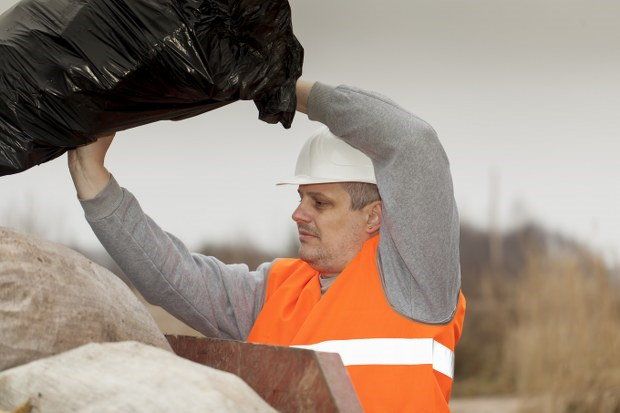 3) Looking into the company you want to hire.
It really is important for you to research any company that you're thinking of hiring before you hand your money over. As with all hireable services, there are going to be a few that aren't of a professional quality, so use the internet to find out everything that you need to know. Don't be afraid to directly speak to companies to ask about their experience and knowledge as well, as this can be an excellent way to find professional services.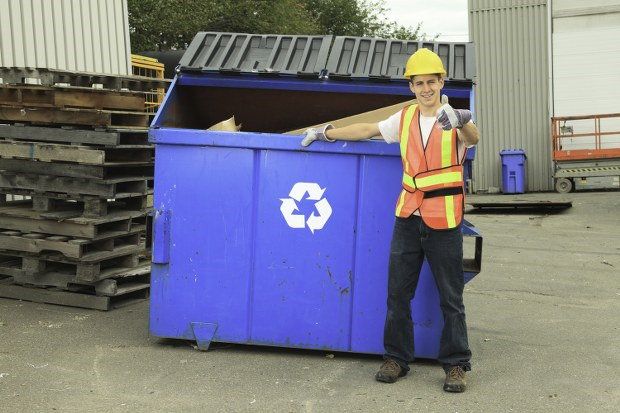 4) Consider waste disposal.
Lots of people neglect to think about their rubbish clearance before hiring a company. Not all companies will provide you with a skip or access to a tip – especially low-cost or budget companies – so make sure you have your method of disposal sorted before clearing day comes around!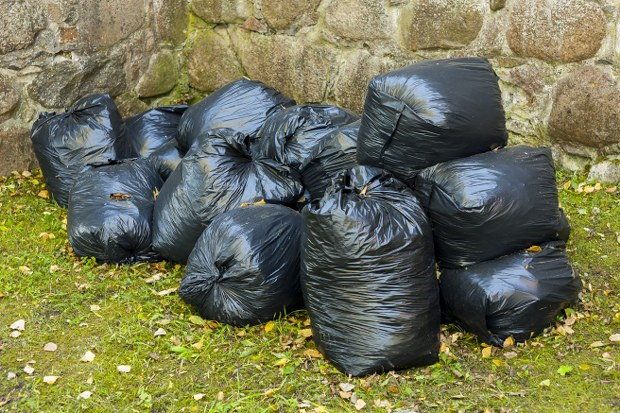 5) Understand your hired service.
Before signing any paperwork or hiring any service in the NW1 region make sure you fully understand the service that you're paying for. Read and terms and conditions that you might be given thoroughly and properly so that you won't fall victim to hidden fees and costs, and make sure you're clued up about timeframes, waste removal methods, whether they recycle and anything else that you can think of. It's easy to avoid scams and schemes if you're wary, so take the time to ensure that you completely understand the service you're paying for so that you know what to expect.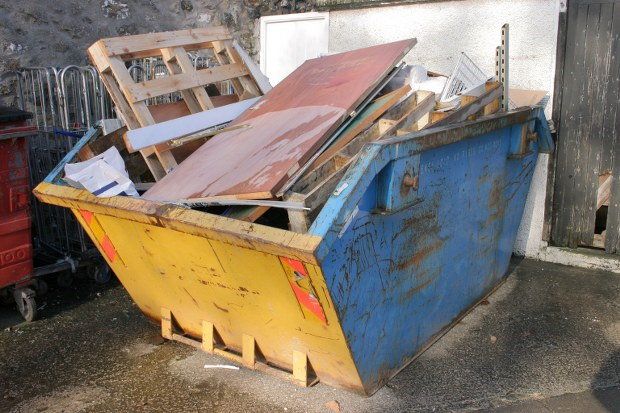 6) Avoiding cowboy companies.
Getting an over-the-phone price quote might seem like a great way to save yourself time and money, but over-the-phone quotes are often inaccurate and can lead to you paying more than you needed to for your home clearance service in Islington. A company of good repute and professionalism will have no qualms about coming to the property to assess your needs, and this will help you to get the right service for the right price!
You may also like: